This week we have a few last third quarter reports to take a look at. This time for NetEase, who is currently in the public's eye for their work on Diablo Immortal and Tencent who have been having a terrible year as far as their gaming division goes. Star Citizen also reached an all new fundraising milestone, which was received about as well as you might expect. Finally, just a week after DayZ went into beta they reached a milestone of their own.
Star Citizen Reaches $200 Million Milestone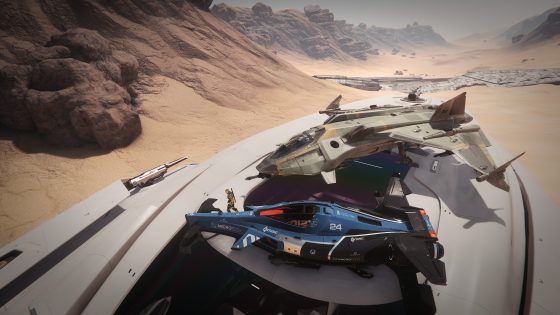 This was the week that Star Citizen reached $200 million fundraised for their game. As you might expect though it wasn't all celebrations. In a letter to the fans, Chris Roberts said that there are supporters from 171 different countries stretching from one end of the globe to the other. He also talks about how far the company has come in the last 6 years, in particular growing from just a handful of staff to more than 500 employees in 3 countries. The letter also goes into some detail about the future, talking about a new alpha build that is coming up and plans for a Squadron 42 roadmap.
However, on Reddit, and indeed across the internet this proved to be the perfect time for those who have issues with Star Citizen to speak out. For all the money that Star Citizen has continued to bring in, there have been a lot of issues and concerns that the studio isn't going to deliver on the promised game. As time goes on the voice of discontent grows louder causing even more of a rift between those who still have high hopes for the game and those who have given up all hope.
Source: Roberts Space Industries, Reddit
Tencent Gaming Revenue Continues to Decline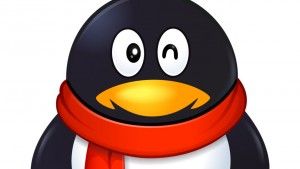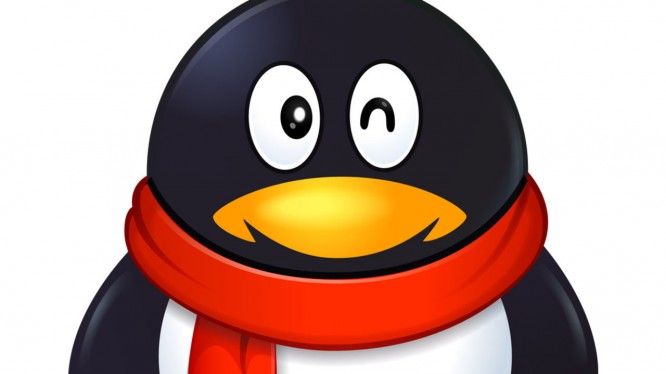 If you don't already know, there is much more to Tencent than just making games. In fact, in China, they are a massive multi-armed internet company that has music services, social media companies, e-commerce, and even movies. Warcraft, Wonder Woman, and Venom are just a few titles they've done that you might have heard of. Unfortunately, while the company as a whole is doing amazingly, revenue is up 24% year on year, the gaming division is still taking a massive hit. Online gaming revenue is down 4% in Q3, much of that decline is from the PC sector. Mobile gaming, however, has seen a bit of a boost which did offset some of the damages. This seems to suggest that gamers are moving away from PC gaming into mobile.
During the quarterly report to investors, Tencent didn't mention the freeze on game licenses in China. Instead, they focused on the fact that they released 10 games last quarter and they have 15 approved for monetization in the works. This should give them a bit of a boost as they do still have a bit to work with. The company may actually be able to weather this storm after all. But, so long as the news from the Chinese government continues to be grim Tencent's gaming division will keep feeling the pain.
Source: Games Industry
DayZ Sells 4 Million Units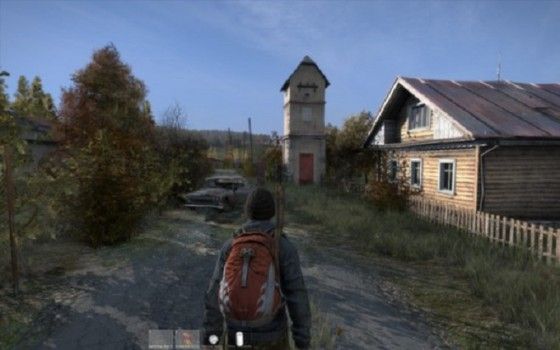 Just a week after transitioning into beta testing Bohemia Interactive have announced that DayZ has sold 4 million units. The game has been playable in Early Access since December 2013. By January 2015 it had reached the 3 million user mark. Meaning that it took nearly 4 years to get another million on top of that. In that time, of course, the industry has gone through quite a lot of changes. Most notably is the rise of the Battle Royale genre which has spawned some of the most popular games in the world. Meanwhile, the zombie survival genre, which DayZ helped usher in is barely a faint memory at this point. A number of games inspired by DayZ were released which then spawned other survival games like Ark: Survival Evolved and Conan Exiles. These days DayZ has acknowledged that they are a niche game for a niche audience and they aren't going to be everyone's cup of tea. They've also announced that they fully intend to stick to their 2018 launch date, which means they have just over a month left to go. When the game does finally launch it wouldn't be too much of a surprise to see a small boost in purchases. But at this point, it seems likely that anyone who was going to buy the game has already done so and launching is merely a formality. Development will continue on the game well past launch as the studio continues to tweak the game to meet their goals.
Source: Games Industry
NetEase Quarterly Sees Growth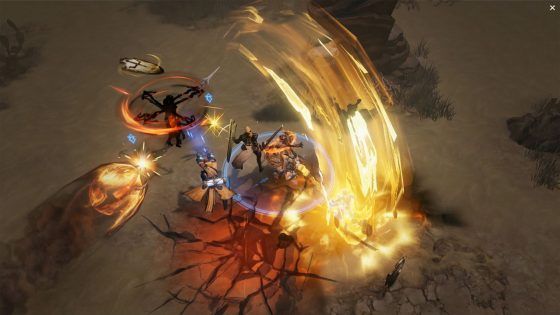 Things are looking good for NetEase in the third quarter report with net revenue up, mobile gaming up, and success in their endeavors to bring Western games to China. Net Revenue is up for the company 35.1% year on year, bringing it up to 16.9 billion yuan, $2.5 billion USD. Of that online gaming accounted for $1.5 billion which is up 27.6% year on year. In Q3 the company released a number of quite successful mobile games. They also launched World of Warcraft: Battle for Azeroth in China which saw the number of subscribers and the revenue go up. They aren't likely to feel any backlash from Diablo Immortals until Q4. Though the expected backlash financially isn't expected to be nearly as bad as the outcry about the game would suggest. Minecraft in China got another 50 million players between the Q2 and Q3 reports. During the report, they talked about the global audience and how it has benefited them.
"Additionally, we have taken a more global view of our online games business. As a result, our international expansion, took another leap forward this quarter, contributing more than 10 percent of total online game net revenues for the first time in our company's history. We are also very excited about our collaboration with Blizzard to bring one of their biggest games to mobile players, increasing our visibility and expanding our foothold in the global online games market."
Source: Quarterly Report
Related:
Business
,
Business News
,
China
,
DayZ
,
Diablo Immortal
,
Milestone
,
Minecraft
,
Quarterly Report
,
Star Citizen
,
Tencent
,
World of Warcraft