We're just a few short days away from the end of 2017. It's time to look ahead at 2018 and the year to come. We asked the MMOGames writing team what they thought would happen next year. Here are their 2018 predictions for online gaming.
Chris Hughes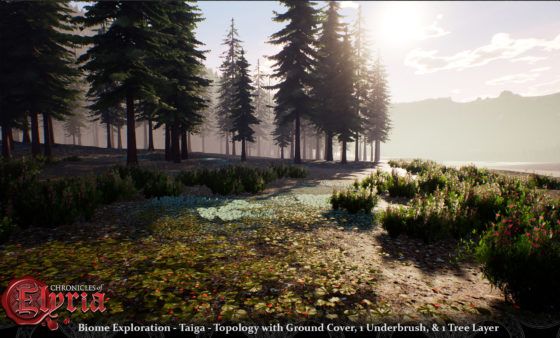 So as I mentioned in the previous write-up about MMOs in 2018, I have a feeling that Kickstarter games are going to become…well…games.
The reason I come to this is really just a matter of time for some of the larger titles that are in the crowdfunding space. Crowfall immediately springs to mind, but I also feel that games like Chronicles of Elyria, Pantheon and Dual Universe will make some really big strides in terms of development and possibly even full release.
Of course, this doesn't completely wash away the bitter aftertaste of ballooning projects like Star Citizen or games that seem more interested in selling design documents instead of games like Ashes of Creation or Saga of Lucimia, but overall I still feel like the crowdfunding platform is going to grow a bit more legitimacy overall. And in my opinion, it's still a great place for genuinely intriguing MMO ideas to spawn. I'm lookin' at you, Shadow's Kiss.
But then, this is all the ramblings of a person who has a hard time getting angry about video games in general and is hopeful about MMOs and multiplayer titles, so take that as you will.
Hannah Richardson-Lewis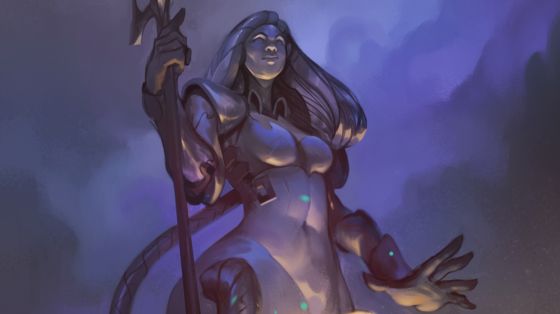 My prediction for 2018 is more of the same if we're being honest. Development continues on the in-progress titles, drama arises around monetization and free-to-play, one or two (probably) disappointing launches, perhaps a Beta for Crowfall and/or Camelot Unchained, or perhaps an Early Access, outrage over something Blizzard does, and maybe a shutdown or two. Oh and maybe another reminder that the older titles are still rolling and still decent MMORPGs with an anniversary event, progression server launch… who knows? Of course, my hope is that we see the launch of a couple of MMOs that are actually decent games with plenty of reasons to keep playing and perhaps the announcement of a AAA title from somewhere that offers a renewed hope for those of us who still love these massive digital worlds.
Nick Shively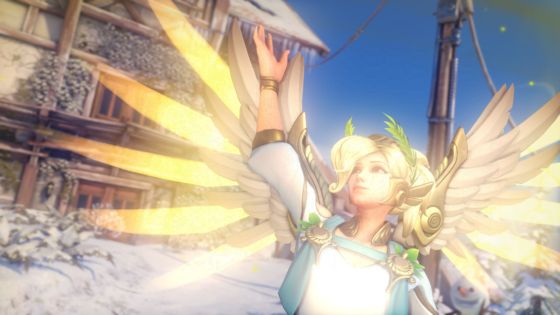 One of the most volatile aspects of online gaming right now is eSports. It'll be really interesting to see what happens with the industry in the next couple of years. With the announcement of The Overwatch League changes during BlizzCon 2017, I expect more games and organizations to follow suit. It would definitely be interesting if every major city around the world had its own League of Legends, Counter-Strike, and Overwatch team. I'm not sure if that's something that will happen by the end of 2018 but I expect some type of progress to occur during next year.
Rissa Trent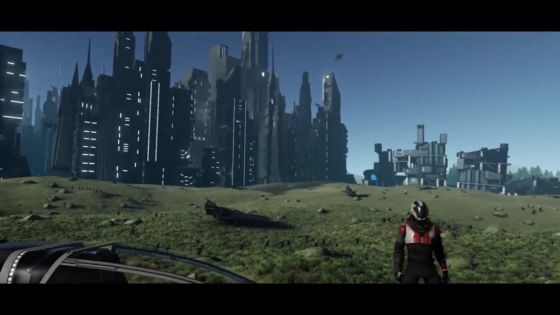 I think that in 2018 we're going to see more sandbox style play. We saw a glimpse of it in games like EverQuest, which was much more about exploration and teamwork than completing quests, but it quickly got off the rails with games like World of Warcraft and EverQuest 2. Now we're seeing a return to that concept with games like Dual Universe, Life is Feudal, Albion ONline and others that have embraced the idea of allowing the players to choose their own destiny and create the world they want to live in.
Shannon Doyle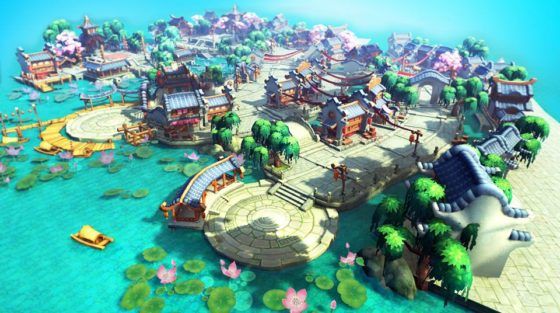 Without a doubt, 2018 is going to be the year of the mobile MMO. We already know there are several lined up to be released and several full MMOs are getting mobile versions. Niantic, the makers of Pokemon Go are working on a new game that takes place in the world of Harry Potter. All signs as far as revenue goes says that mobile is where the money is. So I fully expect to see more mobile tie-ins to popular games next year. Maybe that means a Guild Wars 2 card game or maybe there will be a single player adventure story from the Secret World Legends universe. As a result, we will see studios who have traditionally been PC only expand into mobile gaming as well.
Laguna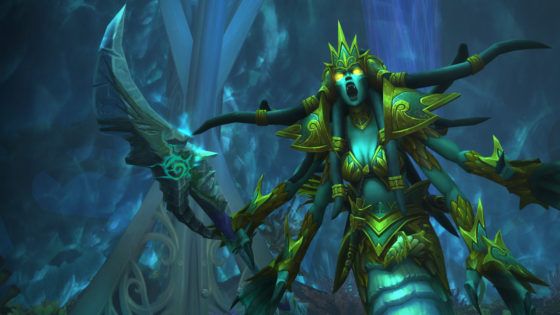 2018 will be more lockboxes, less MMOs, but more online games. Overwatch may get another story-based PvE mission akin to the Uprising event, while the new WoW expansion will most likely impress all but the most dedicated fans. Destiny 2 will continue to barely stay on the radar, Amazon will fail to impress, and other single player IPs will get online multiplayer options, complete with microtransactions. Star Citizen may or may not release, but it'll fail to impress in a positive way just because, at this point, it's too big to succeed the way anyone could reasonably hope it could. On the bright side, with new online multiplayer options, it'll be easier to game with friends. I just worry how long PC gaming will have as the younger generations use phones and tablets for their internet activities instead of standard desktop and laptop computers.
Jonathan Doyle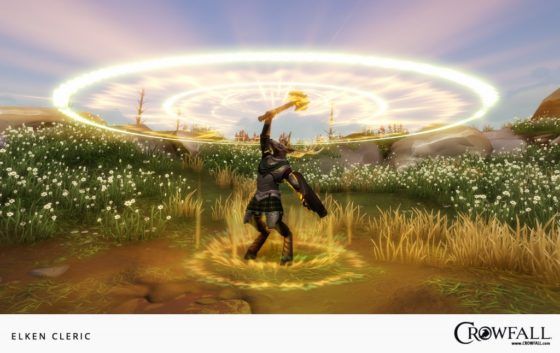 2018 has two things coming as near as I can tell. Two things I expect to see. An absolute gold rush on voxels and an absolute collapse on crowdfunding.
Part of these predictions are entirely based on thinking about my most anticipated. The technology underpinning Crowfall promises to be hugely interesting for MMOs going forward, especially with any creative additions. Keeping people constrained for a shooter is sensible, but for everything else? They should be set free to create … and to destroy. EQNext and Landmark fell but the ideas they espoused can still easily find fertile ground.
However, we shouldn't rely on slick marketing videos (well ever) on Kickstarter or any other such sites in 2018. I don't know if Star Citizen will come out successfully but it is making me exceptionally uncomfortable. Either it'll be savaged for not coming out or savaged for not being what people imagined. There'll then be backlash on everything that brought it to us… so in this case crowdfunding.
These are just a few of the predictions for what 2018 has in store for us. What do you think next year will be like? Give us your 2018 predictions for online gaming in the comments below. Also be sure to vote for your most anticipated MMO for 2018 in the MMOGames Reader's Choice Awards. Come back at the end of 2018 as we look back and see if any of us were right.
Related:
Chronicles of Elyria
,
Crowfall
,
Dual Universe
,
Kickstarter
,
Loot Boxes
,
MMORPG
,
Mobile
,
Pantheon