An MMORPG inspired by Pokemon has fully funded on Kickstarter and raised enough to unlock all their stretch goals, which includes Nintendo Switch support. Zenimax isn't getting all the money it thought it was going to from a lawsuit. Plus the lootbox saga continues as another country makes a statement about them.
Temtem Finishes Kickstarter Campaign, Smashing Fundraising Goals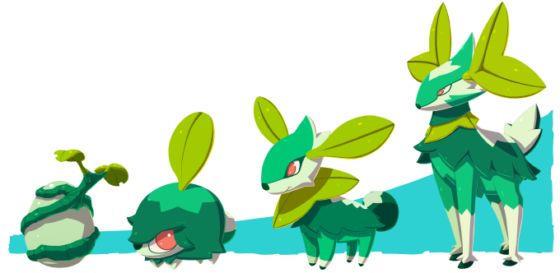 Temtem, the MMORPG inspired by Pokemon has finished their round of fundraising on Kickstarter. They finished with $573,919 raised when they were originally just asking for $70,000. Their stretch goals included minigames, a new game mode, in-game tournaments, and Nintendo Switch support just to name a few. Right now the timeline for the game says they'll be starting Alpha for backers in November 2018. Early access will follow behind in September 2019. Then they give a launch date of May 2020 for the final release. Kickstarted MMOs are notorious for going over time and getting delayed though so only time will tell if this actually happens.
Zenimax is Only Getting Half of the Amount it Was Rewarded in Oculus Lawsuit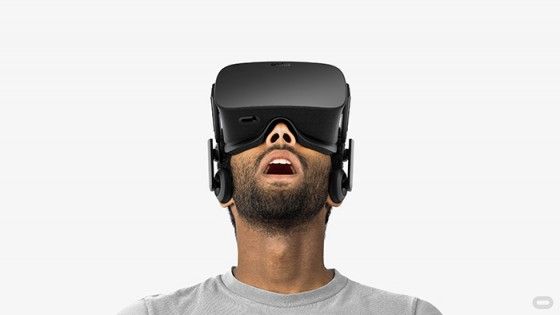 You might remember that shortly after Oculus was bought up by Facebook Zenimax launched a lawsuit for $2 billion. In the lawsuit, Zenimax said that they were responsible for key breakthroughs in the development of the headset. Following a two week trial, Zenimax was awarded $500 million in damages. Oculus was found guilty of copyright infringement, false designation, and failing to comply with an NDA. At that time Oculus vowed to appeal. Well, the results are in and the $200 million for breach of contract and $50 million for copyright infringement has remained but the other half was thrown out.
Throughout Oculus argued that Zenimax's contribution to the project was in fact rather small and included just 7 lines of code. Zenimax has said that they're pleased to have won $250 million plus $54 million in interest. But they're also disappointed the original verdict was cut in half.
"Based on a strong evidentiary record, the jury in this case found that ZeniMax was seriously harmed by the defendants' theft of ZeniMax's breakthrough VR technology and its verdict reflected that harm," the company said in a statement, adding that it's weighing next steps. So, this may not actually be the end of this story. We'll just have to wait and see what happens next.
Fortnite Mobile Has Half the Downloads of PUBG Mobile but Makes 5x the Money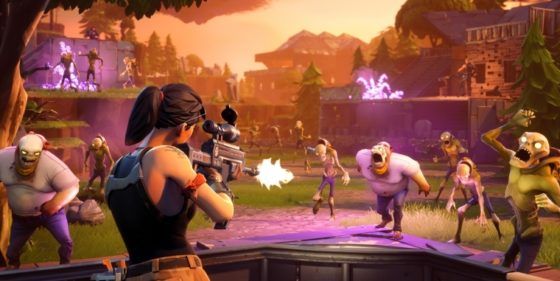 A new report was released that shows Fortnite Mobile is made 5 times the amount of money PUBG Mobile did in an 11 week period that ended on June 18th. They managed to do this despite having half the number of downloads and only being available on iOS. Why is this you might ask, well it's all about the business model. PUBG uses a lootbox system which results in a lot of duplicate items and a lot of stuff that players don't want. Fortnite, on the other hand, gives players the opportunity to buy only what they want. No having to pray to RNGesus for the cool new shiny.
Player spending in PUBG did get a bit of a boost, however, thanks to the release of the Royale Pass. When it released player spending went up 365%! This grossed roughly 6.1 million dollars globally every week versus the previous $1.3 million average.
In May, a similar report was released which showed that PUBG's revenue was only one-third of Fortnite's.
However, Fortnite's dominance of the market may be hitting its peak. In May the game earned over $300 million in one month for the first time. While incredibly impressive, it was actually only a 7% increase from April. This suggests that the game may have grown as much as it's going to. We'll have to see what June's report looks like to know if we're seeing a trend. Either way, Fortnite is still king of the royale.
Clash of Clans iOS Players Have Spent Over $4 Billion

Clash of Clans is one of those games we don't usually talk about on MMOGames but with an achievement like this, we thought we had to include it. It has been at the top of the charts for a long time now, and it's the highest grossing game on iOS from July 2010 to May 2018. The $4 billion comes from app store spending. In second place is Candy Crush Saga, with Monster Strike following in third. Other titles that make the list of top iOS spending worldwide include the MOBA Arena of Valor (Honour of Kings) and Pokemon Go which just barely makes the top 10 coming in at number 10.
France Condemns Lootboxes But Doesn't Ban Them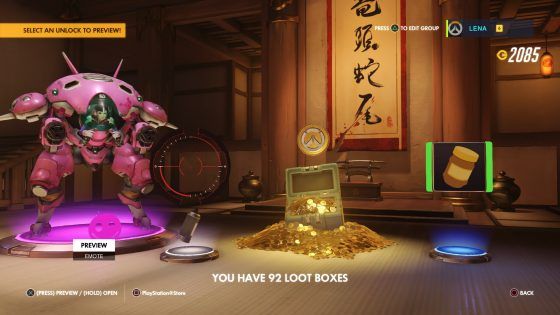 France's gambling authority has come out and condemned lootboxes, saying that they were bad, but ultimately that's all they did. They mentioned that lootboxes are like gambling and promote gambling behaviors but they wouldn't come outright and say that lootboxes ARE gambling. They've also recommended voting on more conclusive statements at a later date. Basically, they just shoved it aside for an unspecified amount of time, possibly so they can gather more information on it or to wait and see what other countries do.
Just two weeks ago Valve turned off lootboxes for Dota 2 and CS:GO in The Netherlands in response to that country's demands that lootboxes be removed. At the time Valve said that this was a temporary measure and they planned to fight the government on their ruling. Not quite the response people had hoped for, but also not entirely surprising. Gaming companies will of course fight any ban on lootboxes because they are incredibly lucrative.
It may be up to us as consumers to drive change in the industry. A difficult proposition when so many of us will quite happily throw money at lootboxes.
Related:
Industry
,
Kickstarter
,
Loot Boxes
,
MMO Money
,
MMORPG