Hurricane Relief Funds Raised

Throughout September several games ran hurricane relief fundraisers to help out those impacted by the major hurricanes that ravaged the region. These games include the not yet released Valiance Online, which raised $700. World of Warships, World of Warcraft, Paladins, and Smite all added items to the in-game shops which saw the proceeds go towards hurricane relief funds. While FFXIV fans got together to holding streaming events to raise funds. It's unlikely we will ever know exactly how much money was raised by gamers during September but it is events like these that make you proud to be a gamer.
eSports Investments and Funding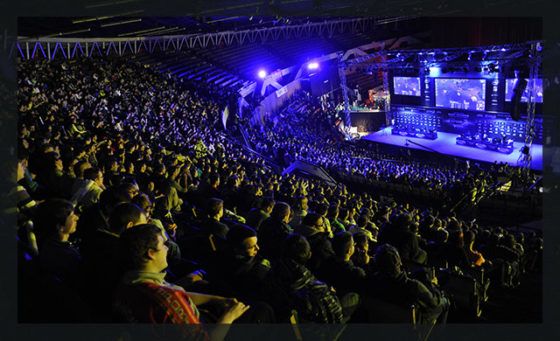 September was a great month for eSports funding and investments. Of note, Jennifer Lopez (yes, that Jennifer Lopez) was part of a $15 million investment in NRG Esports along with other names you might recognize like Michael Strahan and Alex Rodrigeuz. They join Twitter COO Anthony Noto, Sacramento Kings minority owner Kevin Nagle, and Shaq.
Gamer Sensei, a one-on-one eSports coaching website also raised $4 million in funding. This round of funding was led by Accomplice and Advancit Capital, both of whom already have impressive gaming and eSports ties.
Funcom Quarterly Financials Give Fantastic News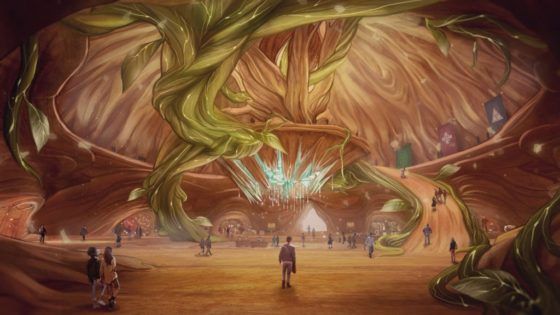 It seems like just yesterday that things were looking somewhat grim for Funcom, but you know what? They have totally turned that around! In fact, they have just celebrated the most profitable half-year in the history of the company. This is down to the success of Conan Exiles and Secret World Legends. Revenue for the second quarter is up 79% from the same period last year. This puts them at $3.07 million. For those who have been watching Funcom, you will note that this is down quite a bit from Q1 2017 which saw 10.92 million in revenue. The reasons for this are that Secret World Legend's launch had very little impact and they also took the opportunity to cut the company's debt in half.
The recently revealed The Secret World television series was only briefly mentioned in the quarterly report to say that it is part of long-term plans and will contribute to the company's financials for the next couple of years.
Funcom is also working on a new Conan the Barbarian game along with a tactical turn-based strategy game with Bearded Dragons. The strategy game is expected to launch in 2018.
Minecraft Marketplace Creators See Success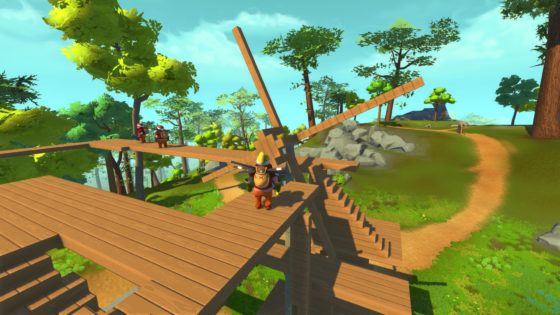 The Minecraft marketplace has been running for a few months now and Microsoft was eager to announce how it was doing. So far, creators have earned over $1 million from content. This is made even more impressive when you learn that at the start only 9 people had been accepted into the program and now it is up to 12. How much of that goes into the pocket of the creators? The platform takes a 30% cut from each purchase and content creators get the majority of the remaining money from the sale. What that means exactly isn't clear, but a good guess is that there are additional fees. Possibly listing fees that are also added in.
CD Projekt Red Q2 Financials Show Revenue Drop, But Not All Bad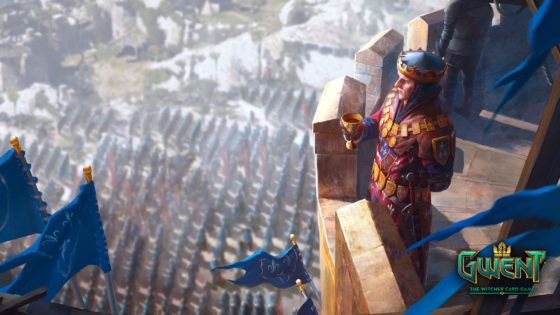 It feels a little bit odd talking about CD Projekt Red but thanks to Gwent it is now one of the studios we follow closely. The financial results for the first half of 2017 show a slight dip in revenue and profits for the company. Revenue for the studio was 254.82 million zloty (About $71m) with post-tax profits of 143.24 million zloty ($40m). However, the studio is valued at 2.3 billion dollars which is more than double what it was valued in August 2016. The success comes from The Witcher III and expansions. GOG has also had a strong performance over the first half of 2017, much of that thanks to Gwent.
Bandai Namco on the Hunt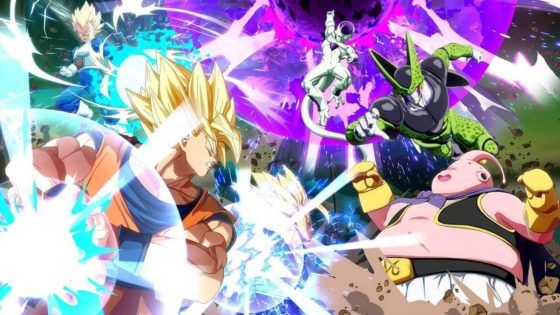 Bandai Namco recently acknowledged that they're a little bit too Japanese-centric and are looking to become a little more global. How do they intend to do that? They're looking to expand their mobile business with acquisitions and mergers. They're looking for medium or small sized studios with a lot of talent. It isn't just games they're interested in either. Those making edutainment or an app that helps maintain brain activity may also be considered. They're hoping to get to a point where half of their output is from outside of Japan. So expect to see more news from them in the future.
Pearl Abyss Prepping For IPO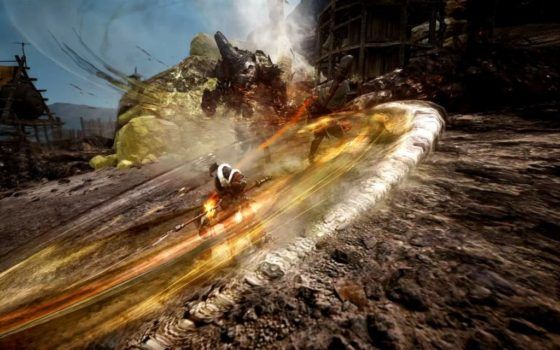 Thanks to the strong performance of Black Desert Online, Pearl Abyss is preparing for an IPO. Over the 3 years BDO has been on the market, the game has earned $300 million in revenue and as of July 2017 it has 7.65 million registered users. They're also planning on expanding into SE Asia, Turkey, and the Middle East in the near future. And in China BDO, which is being run by Snail Games, has already been pre-ordered by 200,000 people. The IPO is expected to value as high as $164 million.
Superdata Shows August Digital Sales Market Up 11% Thanks to F2P MMOs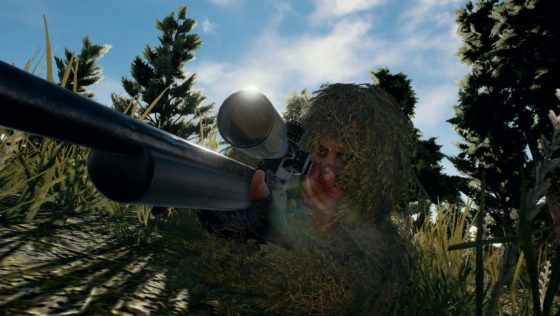 PUBG dominated PC game sales for the third month in a row and overtaken World of Warcraft in the worldwide top-grossing PC game for the month. The top of that list is, however, League of Legends. Hearthstone also had an all-time revenue peak thanks to the sales from Knights of the Frozen Throne expansion. Grand Theft Auto V tops the console chart, and at the top of the mobile chart is Honour of Kings.
Snail Games Suing Fox Entertainment Over Planet of the Apes Game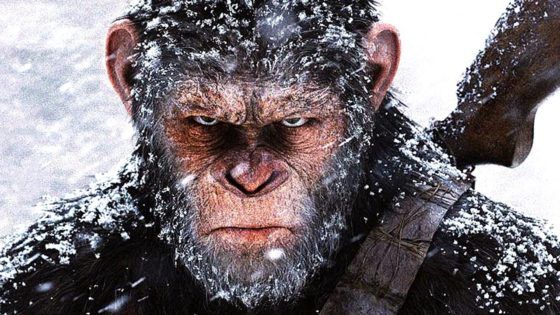 Snail Games is taking Fox Entertainment to court over a licensed game deal that went bad. According to the developer, they agreed to pay Fox a $2.5 million advance plus royalties for the rights to two games based on War for the Planet of the Apes. One of the games was set to be an AR title but it was canceled when the Chinese government raised concerns after the success of Pokemon Go. The lawsuit is however about the other game, which Snail claims Fox failed to provide assets and information for in a timely manner. It also states that Fox rejected an alpha version of the game that was submitted by Snail but offered no guidance on how to change the game to get it approved.
Plarium Acquires Rumble Games, Maker of KingsRoad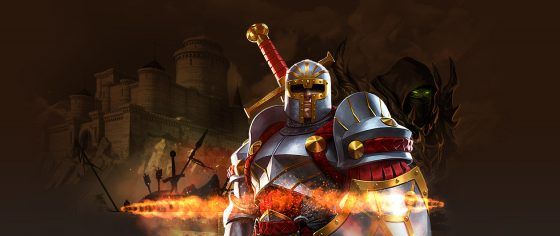 Israeli studio Plarium, who is responsible for titles like Vikings: War of Clans has bought Rumble Games in the hopes that they will help them expand into new markets. This is coming just a little over a month after Plarium was themselves acquired by Australian casino company Aristocrat.
FFXIV Quarterly Financials Looking Good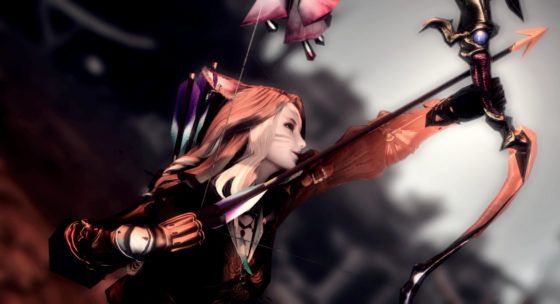 Final Fantasy XIV was only briefly mentioned as part of Square Enix's financial report but the news is fantastic. Subscribers are at a record high, though no exact numbers were given. The release of Stormblood also contributed to high sales numbers. They went on further to state that they expect the expansion pack to make a sustained earnings contribution going forward.
Star Citizen Denies Claims That Backer Received A $45,000 Refund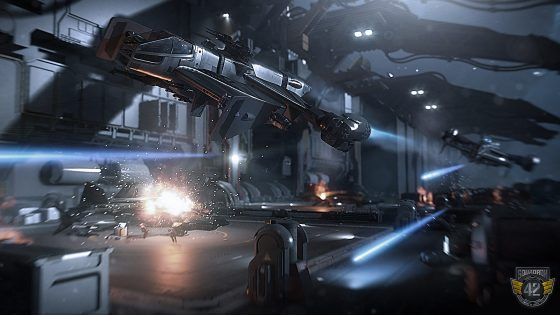 A Reddit user claimed that they asked for and received a $45,000 refund for Star Citizen and the studio fired back. The claim states that the user and two guildmates asked for refunds on completionist packages, each one totaling $15,000. Of course, Star Citizen very quickly refuted these claims stating that the evidence they provided are forgeries and in reality, the refunds they received were for $330.
Bossa Studios Gets $10 Million in Investment Funding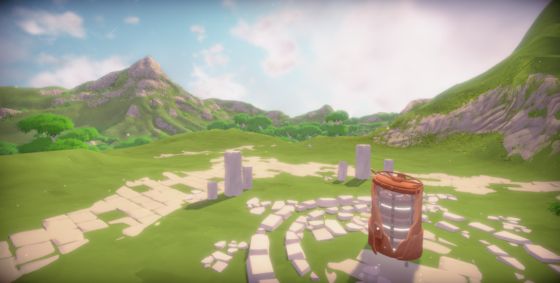 A number of UK investment firms have helped Bossa Studios, the team developing Worlds Adrift, with a 10 million dollar investment. The funding is going to be used for the future success of the company by allowing them to hire new talent and allow them to prepare for the launch of Worlds Adrift.
September was filled with fantastic news from studios all around the world and the genre itself seems to be performing quite well. Will that trend continue after what many consider a lackluster convention season? What does October have in store for the industry? Check back at the end of the month to find out.
Related:
Column
,
Financials
,
Industry
,
MMO
,
MMOney