We're taking a look back at all of the most popular MMORPG articles, news, and games from the week of May 2nd-6th 2016. This list is created purely by looking at website analytics and converted in this easy to read list.
News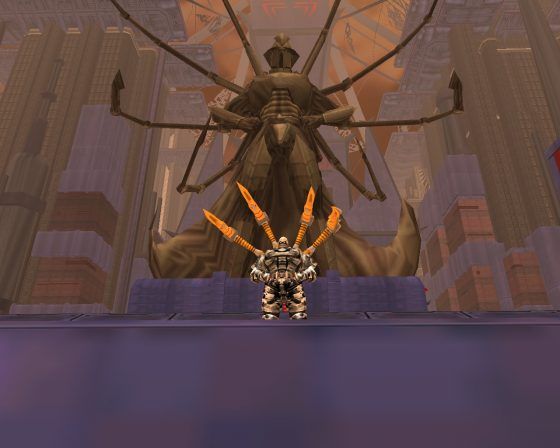 Former City of Heroes Developer Gives Impromptu AMA: Former City of Heroes artist Back Alley Brawler answers some fan questions about City of Heroes and Paragon Studios in an impromptu AMA.
The Park Releases on Console: The Secret World's Horror spin-off game, The Park, has been released on XBox One and Playstation 4. Plus a new "documentary" video has been released.
Star Trek Online Agents of Yesterday Announced: Just in time for the 50th anniversary of the Star Trek franchise Star Trek Online announces their next expansion, Agents of Yesterday which lets players experience the original series era with an all-star cast.
Articles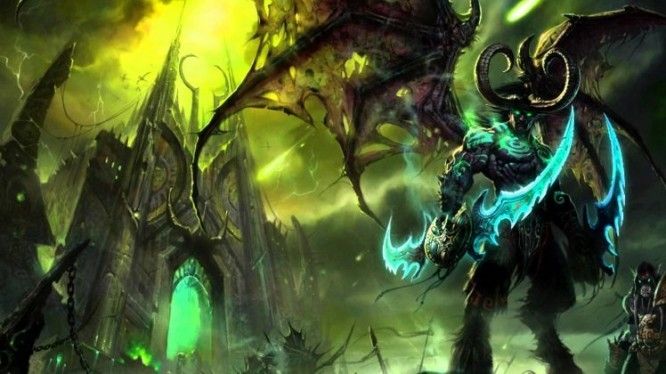 Games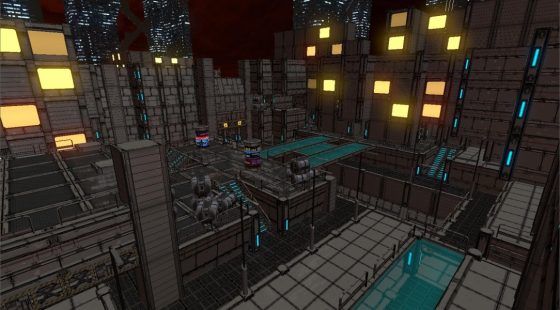 Related:
Albion Online
,
Article
,
Blade & Soul
,
City of Heroes
,
Exile Online
,
Icarus Online
,
League of Angels II
,
MMORPG
,
News
,
Pockie Ninja
,
Riders of Icarus
,
Saga of Lucimia
,
Star Trek Online
,
The Black Death
,
The Park
,
World of Warcraft