We're taking a look back at all of the most popular MMORPG articles, news, and games from the week of May 27 – June 3 2016. This list is created purely by looking at website analytics and converted in this easy to read list.
News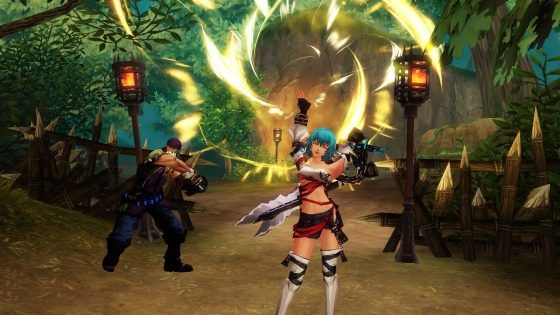 Kritika Online English Open Beta Goes Live on June 8 – Playpark's MMORPG Kritika Online will be launching an English language open beta starting on June 8th.
Neverwinter is Coming to Playstation 4 and Announces 10th Expansion – The 10th expansion for Neverwinter has been announced for release later this summer. That isn't all though, the popular MMORPG is also headed for Playstation 4.
Adult VR Festival Comes to Japan – It was only a matter of time before the world had one, and now there's going to be an adult VR festival in Japan, of course.
Valiance Online Preparing to Head to Steam – City of Heroes Spiritual Successor Valiance Online is getting ready to head into an Alpha stage and appear on Steam.
World of Warcraft Pre-Legion Test Event Postponed – The beta test event that was meant to start on June 2nd had to be delayed.
Articles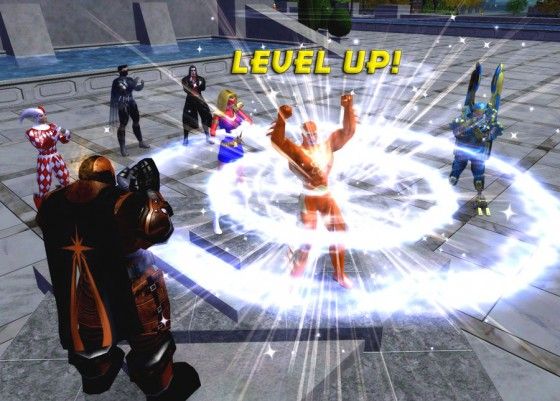 The Warcraft Movie Review – No Spoilers – Get a spoiler free review of the Warcraft movie from a long time fan of World of Warcraft.
10 Things To Do Before Legion Launches – A list of the things you should be doing in World of Warcraft right now before Legion launches.
Naming Destiny's Edge 2.0 – Guild Wars 2 is polling the community about the name of Destiny's Edge 2.0, columnist Jonathan Doyle takes a look between the lines to try to guess what it all means.
The MMO is NOT Dead – You see it all the time, people saying the MMO genre is dead. We'd like to argue that in fact it is very much alive.
Is the World eSports Association Failing Already? – The World eSports Association is a just a few weeks old but it's already filled with drama.
Games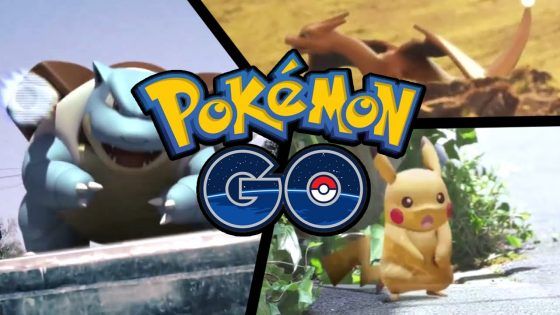 Pokemon Go
The Skies
Albion Online
Absolver
Riders of Icarus
Giveaway

Black Desert Online 7 Day Guest Pass
Riders of Icarus Closed Beta 3 Giveaway
TERA Flying Mount and XP Boost
Survarium Gift Pack
Conquer Online Gift Pack
Related:
Absolver
,
Albion Online
,
Black Desert Online
,
Conquer Online
,
Giveaway
,
Guild Wars 2
,
Icarus Online
,
Kritika Online
,
MMORPG
,
Neverwinter
,
News
,
Pokemon GO
,
Riders of Icarus
,
Survarium
,
TERA
,
The Skies
,
Valiance Online
,
Warcraft Movie
,
World of Warcraft