If my editor had animal ears, they probably would have pricked up. When I was first brought on for the opportunity to write for MMOGames, I discussed where I lived with her, and she mentioned her eagerness to get coverage for PAX East. It was my first-ever time being at a con, let alone writing coverage for it, but she reassured me. "PAX is small," she said. "You'll be fine."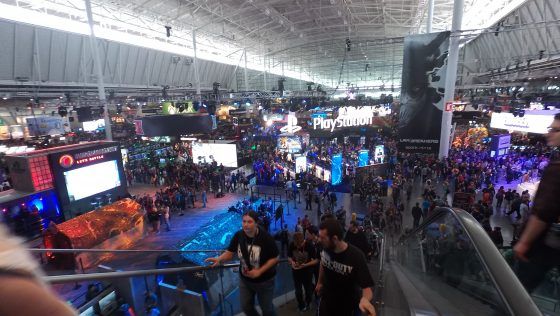 I'm sure by comparison PAX East is a tiny thing, but from my vantage point it sure didn't look or feel like it. The mass of people in one place at one time made me pause…which offered no solace since I was heading down an escalator.
Despite the mass, though, when I was at the pulsing heart of it, it didn't feel overwhelming. It was a festival. A congregation of loud games, louder outfits and game developers showing off their wares like a cinematic food market. Only with much higher tech value.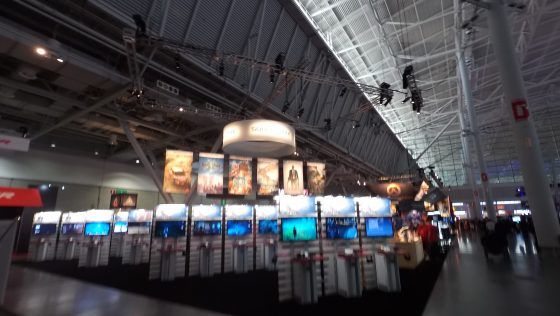 As I walked around, making my appointments, I started to realize something. I was allowed to play video games, write about them and share them. This was not a place for fear.
And then I saw a Zangief cosplayer hug someone and I felt all better.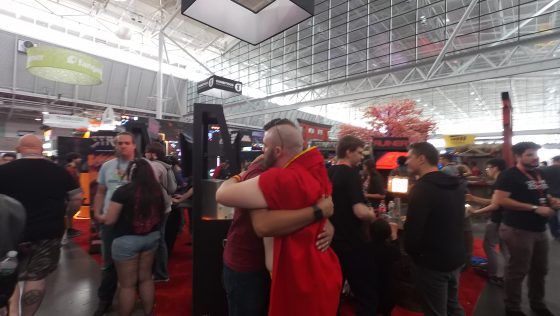 One of the other lovelies I've had the pleasure of meeting, Liore, absolutely nailed it. "Give it an hour and you'll find you're among your people." She was not kidding…though my people definitely know how to dress up.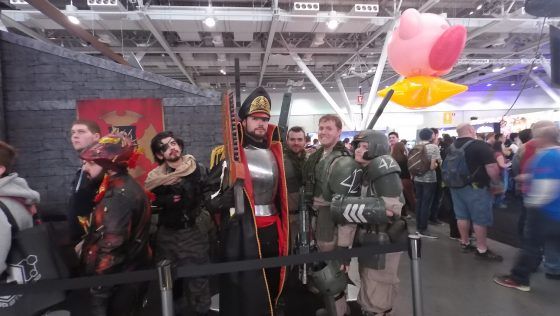 The community around the floor was blissfully enveloped in their hobby, with areas that had something for everyone. Indie games. Board games. eSports. And, of course, plenty of the expected marquee titles.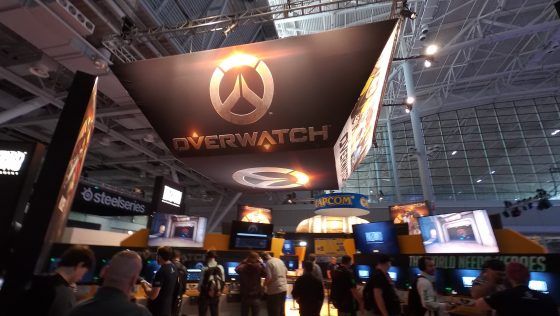 I could have managed my time better. My feet are absolutely destroyed and I don't know how I managed to get by on about five hours of sleep and one energy drink before I saw a plate of food. But the energy, the thrill, the sheer spectacle and celebration of all things game kept me going.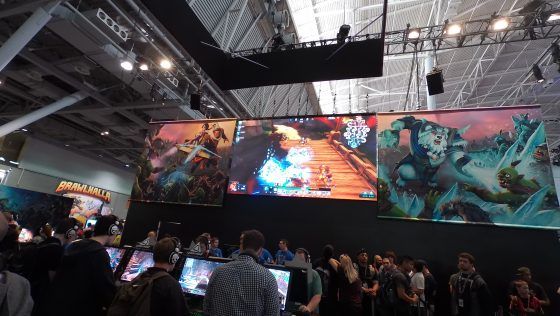 Here's hoping you enjoyed your time at PAX East as much as I have.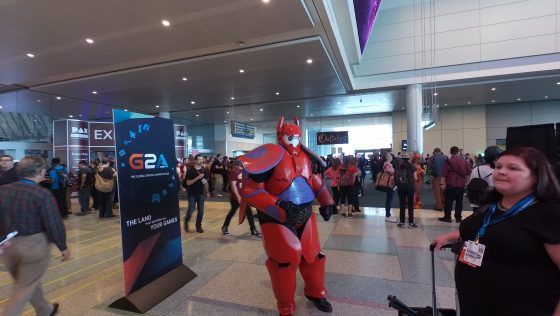 Related:
Event (Real Life)
,
Industry
,
PAX East
,
PAX East 2016