This article marks the beginning of a brand new column and partnership between MMOGames and MMORPG. We'll occasionally be teaming up with our friendly competition in order to share their top articles with our readers. This will allow us to provide multiple points of view for hot topics or cover talking points that we might have missed. Below are a handful of article summaries and links (click on the title) to the top articles from MMORPG.com this week.
Interested in a persistent, World War style MMO? In his Early Access preview, Bill takes a look at Foxhole, which pits the Colonials against the Wardens in a massive top-down battle that emphasizes logistics, base building, reconnaissance, and combat. There are no quests to follow in this MMO, and instead the focus is on gaining ranks or accessing new weapons and vehicles. Want to learn more? Check out the full preview for the scoop on Foxhole!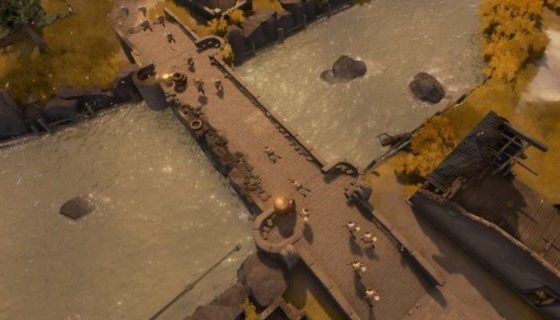 While Epic Games might be known for its gritty, AAA titles like Gears of War or Unreal Tournament, Fortnite takes on a lighter note. Even in its Early Access stage, Christopher notes its level of polish and interesting gameplay.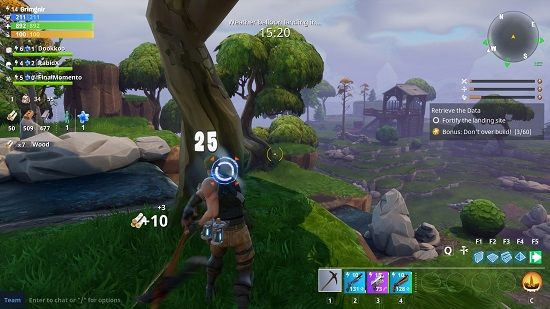 Citadel: Forged With Fire hopes to separate itself from the rest of the 'survival' genre. Find out more in Suzie's interview with Blue Isle Studios Creative Director Alex Tintor.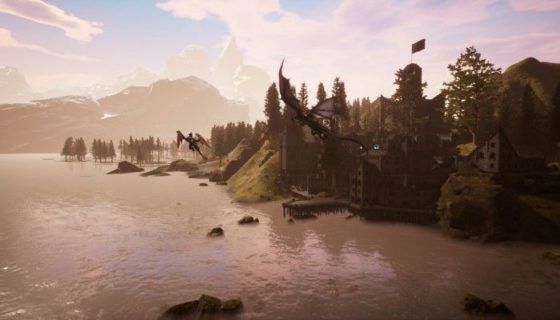 Albion Online has finally made it out of beta testing, and it's become a hotbed for debate. Most players are either loving or hating this full-loot, sandbox MMO. Find out what Robin thinks of the game so far!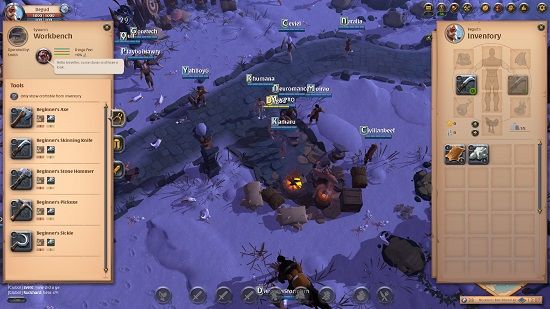 Orcs Must Die has been all over the place, and now it's finally on PS4. Find out if this tower defense game is a must buy for your console.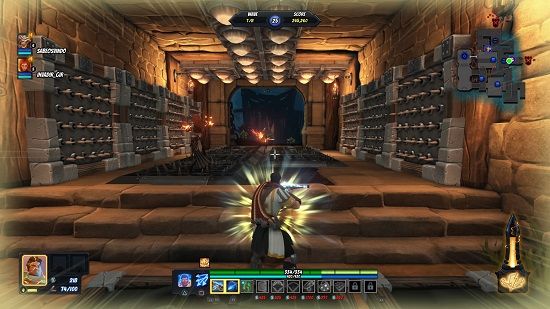 Find other interesting MMO articles from around the web? Let us know the best ones in the comments below!
Related:
Albion Online
,
Citadel: Forged with Fire
,
Column
,
Fortnite
,
Foxhole
,
MMO Aggregate
,
MMORPG
,
Orcs Must Die! Unchained