The Latest MMO Alpha and Beta News
This week saw a whole bunch of news for the MMO Alpha and Beta List and a couple of new additions to get all sorts of excited for!
World of Warcraft will be invaded by Demon Hunters on August 9th, announced during a recent livestream.
Elder Scrolls Legends entered Open Beta, now free for all to play.
Albion Online began their final Closed Beta test, available to all Founders with lots of new content to explore.
Snail Games announced that their rather ambitious sandbox MMORPG Dark and Light is launching very soon. Later this year, in fact.
ARK: Survival of the Fittest and Survival Evolved are merging back into one game.
Livelock's launch has been delayed to go through further testing with no new date set as of yet.
Darkfall: Rise of Agon kicked off their Closed Beta test.
And Atlas Reactor is offering players a Free Mode, available permanently, which lets people try the game before buying it.
That about does it for this week's MMO Alpha and Beta List. Notice anything missing? Get in touch and we'll take a look!
Find links to everything new to the MMO Alpha and Beta List this week and much more in the list below. Look for this icon: 

 to see everything we added this week.
Pre-Alpha and Alpha
Games in Pre-Alpha and Alpha are games in early testing, are often under an NDA and require keys to access.
Early Access
Games that are in Early Access tend to require a purchase and/or access to Steam. Anybody can access games in Early Access but builds tends to be unstable as they are still under development.
Closed Beta
MMOs in Closed Beta are those which require a key to participate in, typically for a limited number of people and occurring prior to an Open Beta testing phase.
Open Beta
Open Beta is the phase in which everybody can take part at no cost, with no key required. These days, Open Beta tests tend to be a soft launch with no wipe.
Crowdfunding
MMO and MOBA related crowdfunding events taking place through Kickstarter, IndieGoGo, or open donations through a game's website.
Giveaways
We often have keys and items to give away that either offer access to a game in testing or grant rewards in games still in testing and of course we add these to our MMO Alpha and Beta list.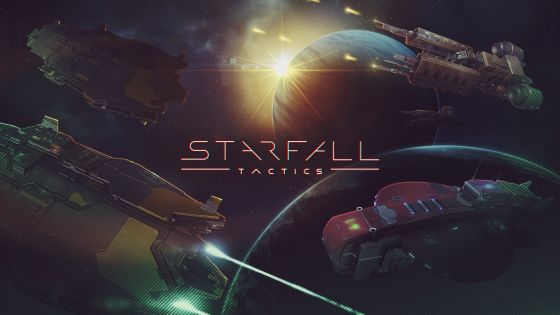 Related:
Alpha
,
Beta
,
Beta Data
,
Column
,
Crowdfunding
,
Early Access
,
Event (In Game)
,
Giveaway
,
Kickstarter
,
News