Online gaming has changed over the years, now you can open your browser and google for a list of free games and be met with a wide variety of free games to choose from. If you're looking for a free online shooter, look no further – here's our list of top 5 free online shooters. Better yet, they're all available on Steam for ease of use and access.
---

#5 Blacklight: Retribution
Coming in at number 5 on our list is Blacklight: Retribution, a free to play scifi shooter that was designed specifically for PC gamers. Powered by the Unreal Engine with full DirectX 11 and AMD Eyefinity support, players take each other on utilizing an arsenal of futuristic weaponry and on-the-fly upgrades including a Mech suit. Visit the game page for more info.
#4 Renaissance Heroes
Number 4 on our list is a free online shooter that brings the 16th Century Renaissance back to life in a whacky new way. Much like Blacklight: Retribution, Renaissance Heroes is powered by the Unreal Engine – but inherently adopts a more Unreal Tournament style of play with high-jumping, fast paced FPS action. Visit the game page for more info.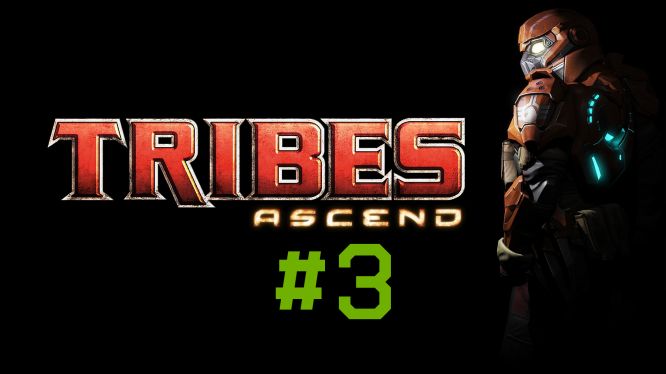 #3 Tribes: Ascend
If you have never played a game from the Tribes series, number 3 on our list might be the perfect reason to give it a shot with the free to play Tribes: Ascend. Boasting to be the world's fastest shooter, players ski across the terrain blasting each other away with futuristic scifi weapons and various game modes, classes, and maps to choose from.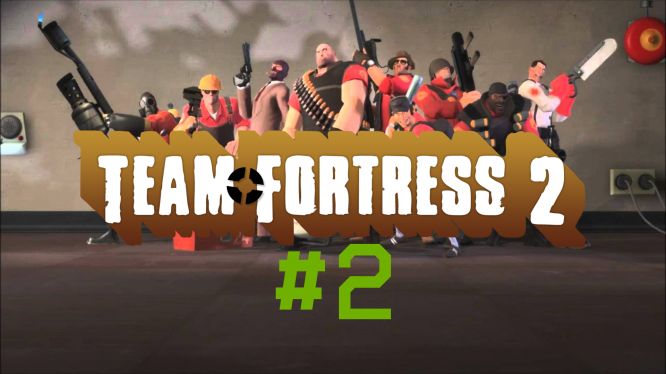 #2 Team Fortress 2
It may not be the newest shooter on the block but it still remains to be one of the best free shooters available. Sitting at number 2 is the ever enjoyable Team Fortress 2, a game which previously required a purchase but is now available completely free of charge. Choose from a wide range of classes and hats, lots and lots of hats!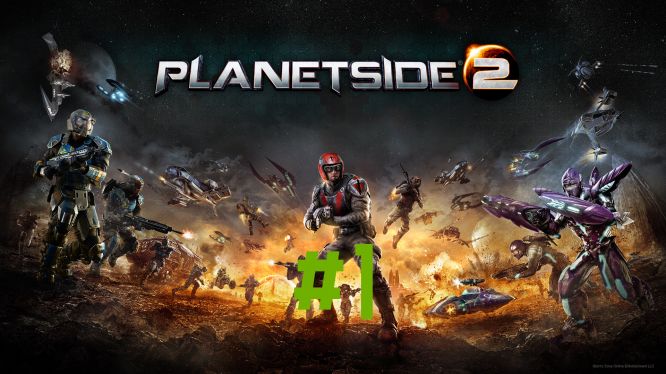 #1 Planetside 2
The cream of the crop, number 1 – our top choice for the best free online shooter currently available on Steam is Planetside 2 – a free to play MMOFPS from Sony Online Entertainment. Side with one of three factions and jump in to a persistent 1v1v1 war for control of the continents of Auraxis. Visit the game page for more info.