Top of the Week is a look at the most popular games, news, videos, and articles of the week on MMOGames. We'll be releasing it on Fridays where you can get a look at just a small fraction of the content we release on MMOGames every week. We only post what has been getting the most attention on the site according to our site analytics. So without further delay here is the top of the week.
Top Article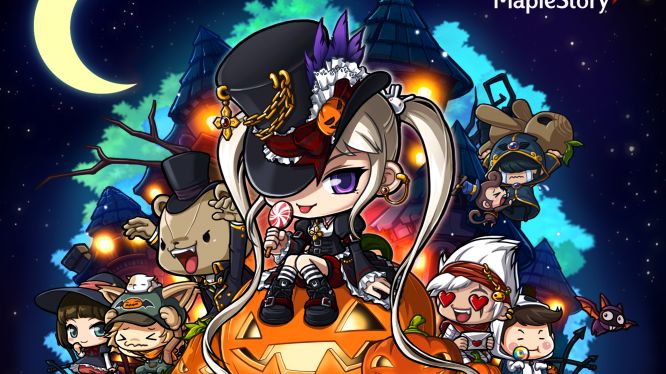 Even more Halloween Events have been announced this week making the Halloween Event list the most popular page on the site this week. With a chance to win a free copy of Civilization: Beyond Earth from MMOGames it's certainly worth taking a look at.
Top Interview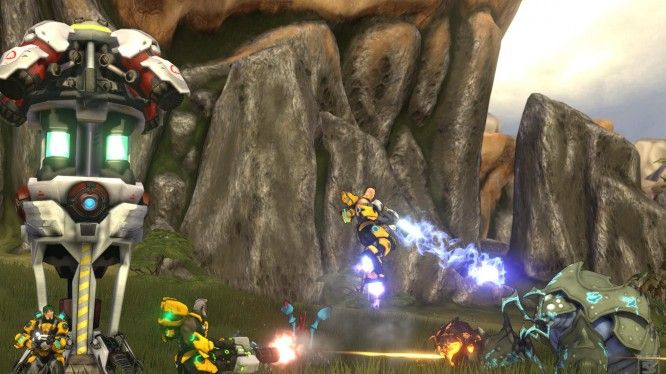 We found out about the future of Firefall and much more in a recent interview with Firefall Lead Designer Scott Youngblood. In it he talks about everything from his wishes for the game to what his favorite battleframe to play is after he's had a few drinks.
Top Column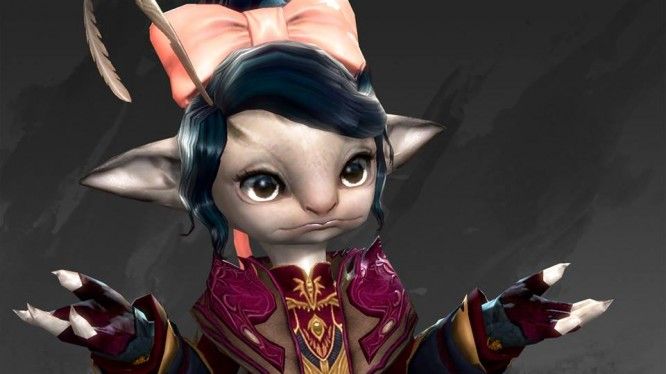 Arenanet makes a change to the gem exchange user interface and causes an uproar in the Guild Wars 2 community. It's only one in a series of unpopular changes that Arenanet has said is meant to make the game less confusing for new player. But it ends up leaving veteran players feeling like they don't matter anymore. In our weekly GW2 column we take a look at what is being called Gemgate and the other changes to the new player experience.
Top Giveaway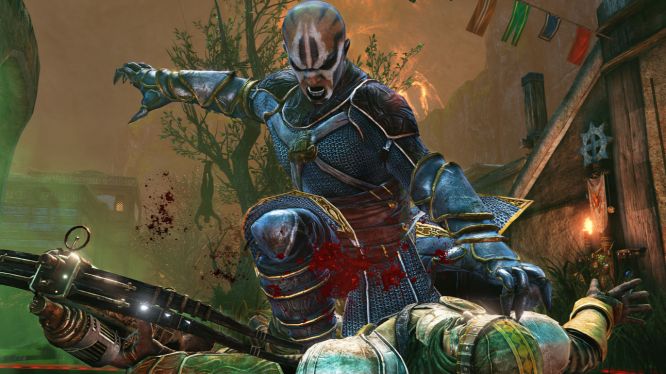 It may not be the Legacy of Kain game everyone was hoping for but we're giving away 500 closed beta keys to Nosgoth, the arena combat game in the same universe. This is your chance to see the game for yourself at absolutely no cost. On Steam it is currently $4.99. It may not be much of a savings but at least you can hook yourself up with another pumpkin spice latte this month.
Top Game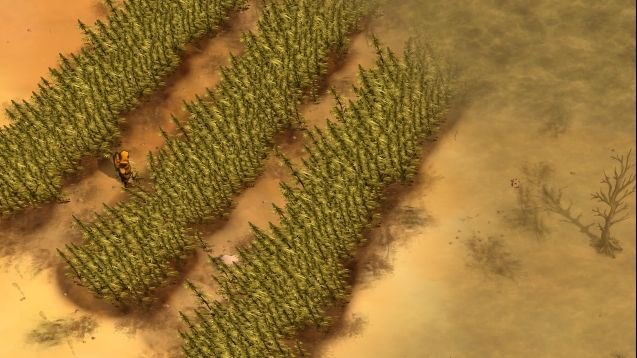 PvP Sandbox MMORPG Das Tal is one of our most looked at profiles this week. It's a fast paced indie game in a persistent world. Earlier this month Das Tal announced they were headed for Steam. Along with that announcement were a whole of changes to the game including stealth and some system reworking.
Top News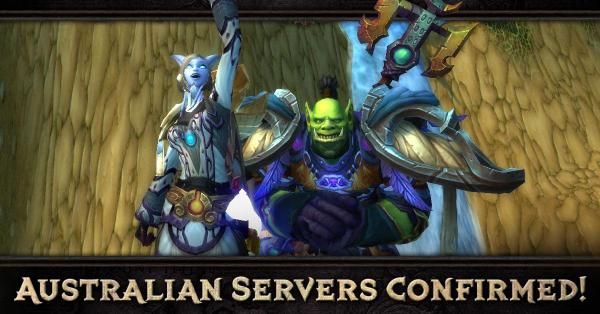 World of Warcraft players in Australia and New Zealand won't have to worry about latency issues for much longer. Blizzard has announced they're launching WoW servers in Australia. While this is exciting news for Australians it has left many of us wondering what took them so long. You can get all the details on server transfers, scheduled dates, and more in the news post linked above.
Top News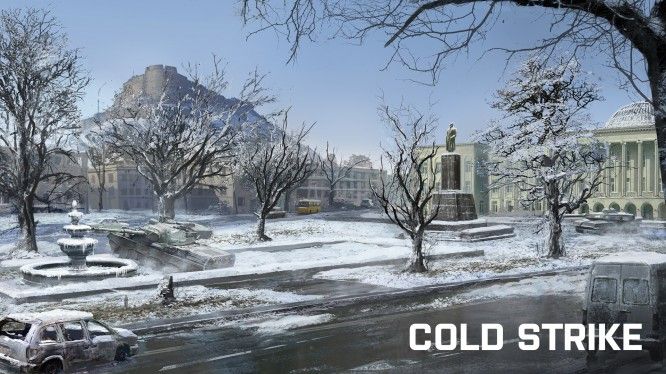 Tank based Armored Warfare revealed a new snow covered map this week. The map is called Cold Strike and is approximately 1.2 square kilometers in size. It has a frozen river crossing through it though it is very much a frozen over urban sprawl. You can see the video showing off the map and learn a bit more about the map in more detail by following the link above.
Top Game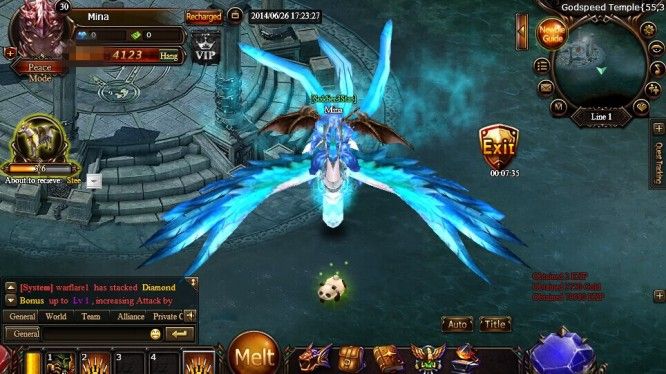 ARPG Warflare has several unique features you don't usually see. Their mount system allows your mount to become your pet if you aren't riding it out of combat. This means you'll actually see it follow you around. This adds a bit of realism that is often overlooked in even AAA MMOs. It also features underwater combat, another feature that while it is growing in popularity is still fairly rare.
Top Column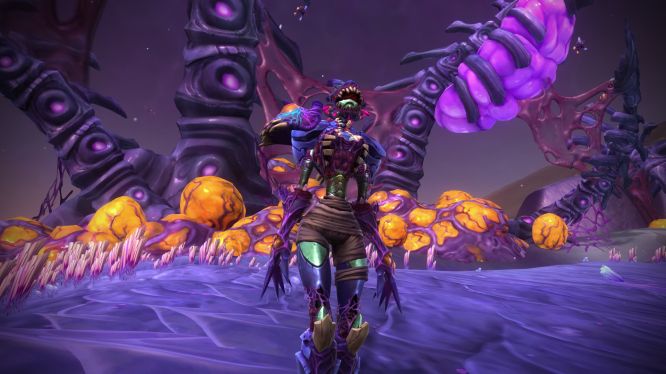 With all of his friends and guildmates leaving our Wildstar columnist laments on how lonely the game is and how Carbine has really created a very social game. In Wildstar having people to play with is everything, and that isn't necessarily a good thing. Will our columnist find a permanent Wildstar home? We'll just have to wait and see.
Top Game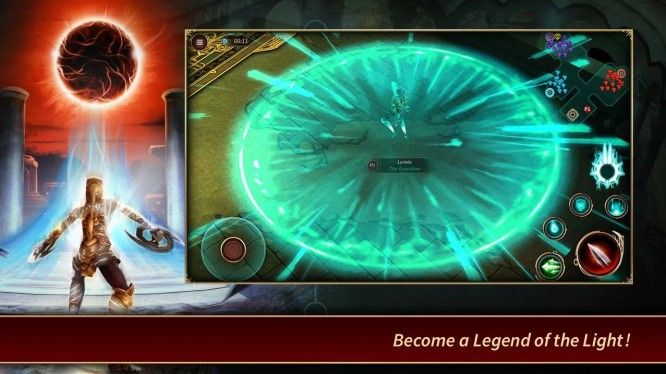 Award winning hack n' slash multiplayer co-op Lightbringers: Savior of Raia rounds out our top of the week this week. It's one of our newer profiles on the site as the game only had their worldwide release earlier this year. It is free to play and can be played on a browser or mobile device. Though the news from this title seems to be few and far between there is certainly a lot of interest.
Related:
Armored Warfare
,
Australia
,
Blizzard Entertainment
,
Das Tal
,
Developer
,
Event (In Game)
,
Firefall
,
Giveaway
,
Guild
,
Guild Wars 2
,
Interview
,
Lightbringers: Savior of Raia
,
Mobile
,
Nosgoth
,
PvP
,
Sandbox
,
Warflare
,
Wildstar
,
World of Warcraft