At the end of every week we stop and look back at the most popular articles, games, and news.
Top News

After going into limbo for two year Otherland, the MMORPG based on Tad Williams' bestselling novels is back! Otherland is now being run by DRAGO Entertainment, who are also doing the post apocalyptic action rpg Grimlands. Otherlands is an MMO where you can jump from a world of fantasy to a world of scifi, and more. Closed beta for Otherland began this week.
Top Interview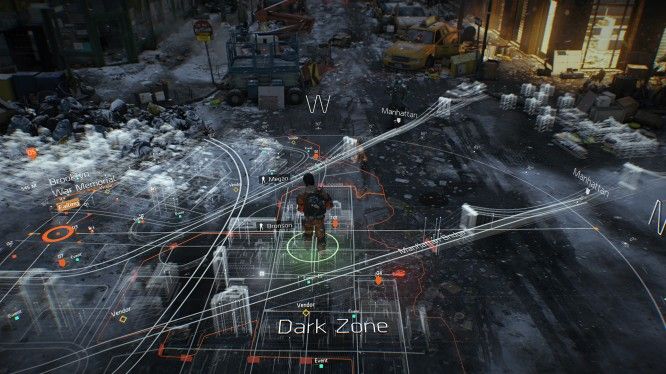 During Stockholm, Sweden's Comic Con Gamex our writer Karl de Mare got the chance to sit down with Martin Hultberg, the Head of Communications and IP developer at Ubisoft Massive, who are developing Tom Clancy's The Division. We learned a bit more about everything from NPCs to why they created their own engine. As well as getting a chance to check out a completely new demo.
Top MMO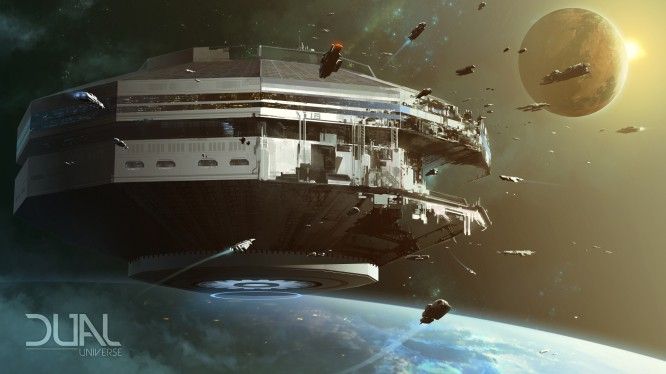 Dual Universe was one of our most looked at MMOs this week. It is currently in development, being worked on by Novaquark for PC and Oculus Rift. Features Dual Universe boasts include real multiplayer ship crews, in game editable content, and more. Dual Universe is due to launch sometime in 2015 and we'll be keeping a close eye on it until then.
Top Column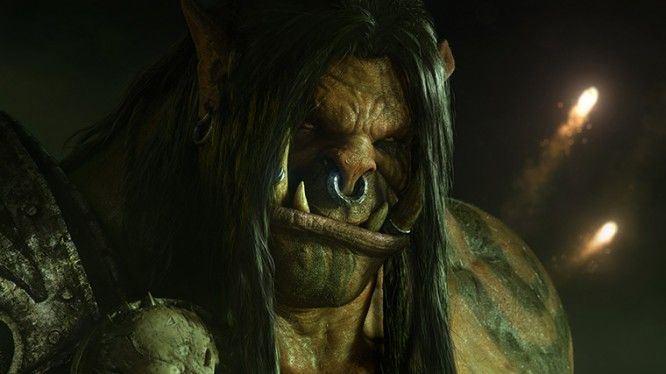 Just one day before the launch of Warlords of Draenor, our resident World of Warcraft expert Theodore Binas stopped for a look at why there was so much hype around Warlords of Draenor when, unlike in other expansions there were no new classes, new races or anything like that. So while you're stuck in queues that the likes of haven't been seen in World of Warcraft since the last expansion find out why the hype for Draenor was in full mode.
Top Column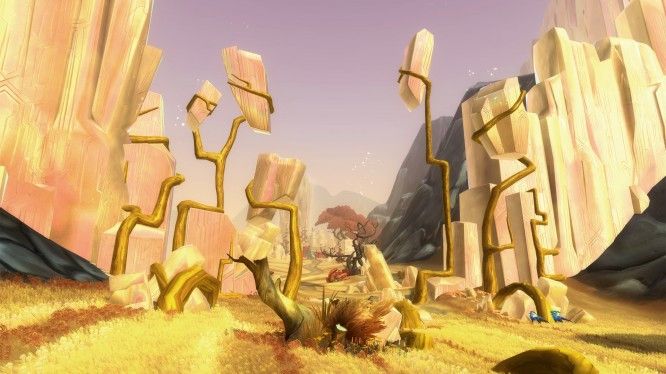 Even though it has been more than a week our final Wildstar column is still one of the most read articles on the site. Nick Shively takes a look back at all the fun he had in Wildstar, where he thinks things went wrong, and his hopes for the future of the game, for anyone who does stick around.
Top MMO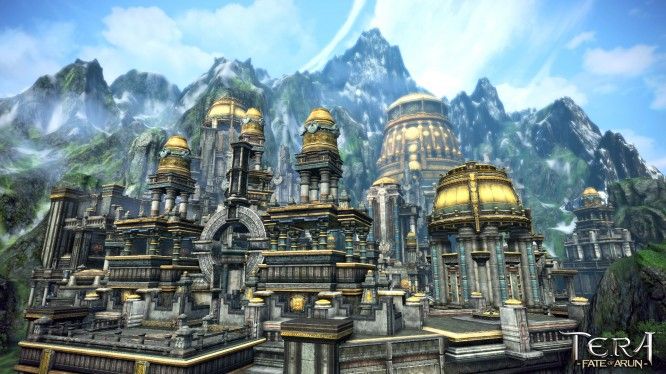 With it's very first expansion on the way TERA is drawing the attention of fans new and old. The MMO may have struggled when it first launched with a subscription but it has flourished since going free to play. We'll be posting the latest TERA news as it's released.
Top News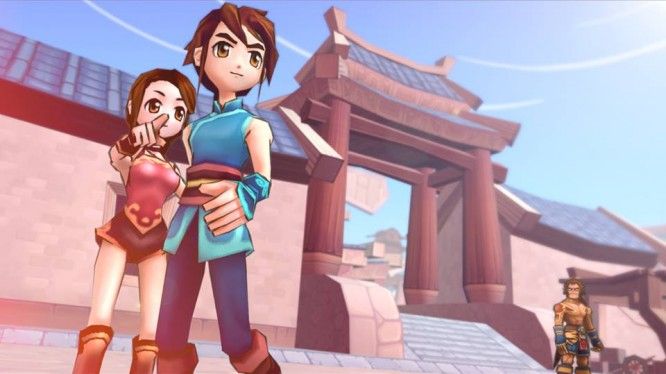 Kickstarters for MMOs are a pretty regular thing these days. But Dream of Mirror Online is thinking outside the box for this one, and making pigs fly. For DOMO this Kickstarter is all about unique advertising opportunities. They're very close to their $5,000 goal which will see them skydiving with a pig. Yes, an actual real life pig who is alive. Other goals go all the way up to advertising in Times Square in New York. Check out what else they have planned by checking out the link above.
Top Giveaway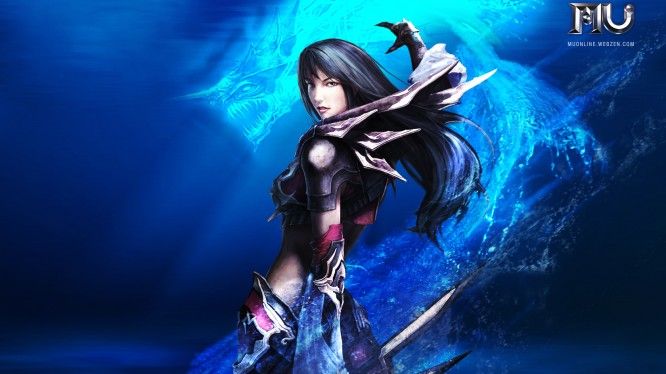 This is a chance for players new and old to get their hands on some awesome free items! We've teamed up with Webzen to celebrate the launch of Season 9 in the best way possible, free stuff!! The packs are different depending on if you're a new player or an old one so be sure you read the right list when you're looking at what you'll get.
Top Column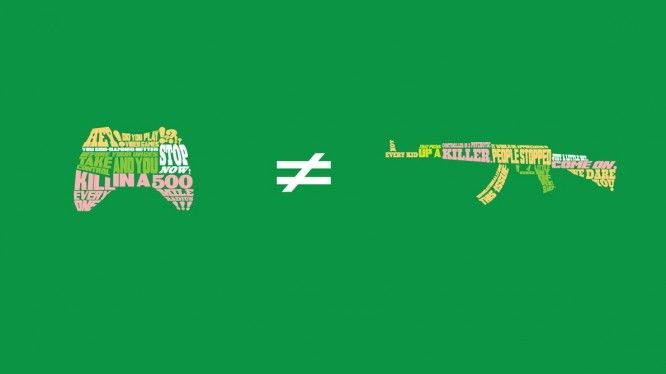 In our thought provoking column Massive Thought we look at the claims that video games cause violent behavior. We do it entirely through the lense of research. What does the research from the experts say on the matter? Ah, we don't want to spoil the whole article for you.
Related:
Beta
,
Column
,
Crowdfunding
,
Developer
,
Dream of Mirror Online
,
Dual Universe
,
Expansion
,
Giveaway
,
Interview
,
MU Online
,
Otherland
,
Real Life
,
Sci-Fi
,
TERA
,
The Division
,
Wildstar
,
World of Warcraft