We're starting a different kind of column this week. Top of the Week is a look at the most popular games, news, videos, and articles of the week on MMOGames. We'll be releasing it on Fridays where you can get a look at just a small fraction of the content we release on MMOGames every week. We only post what has been getting the most attention on the site according to our site analytics. So without further delay here is the top of the week.
Top News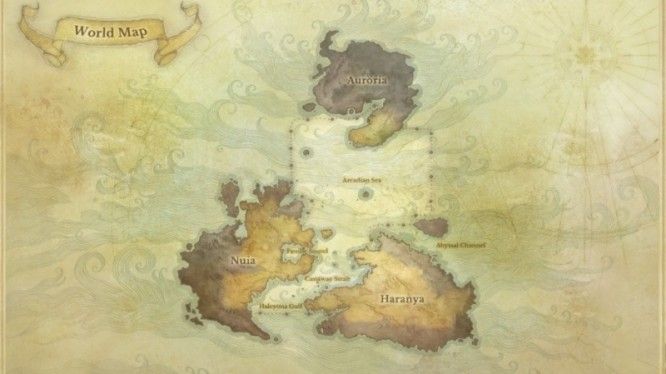 After waiting what feels like forever (though only because of the sheer amount of excitement, it has only actually been a month) ArcheAge fans finally get the news they have been waiting to hear! The end game continent of Auroria will finally be open to players starting on November 4th. Not only will the update bring the Auroria continent but it will also bring dungeons, space for houses, and much, much, more. The excitement for this is through the roof! Start planning your next house now to pass the time, it's just a little over 2 weeks away.
Top Article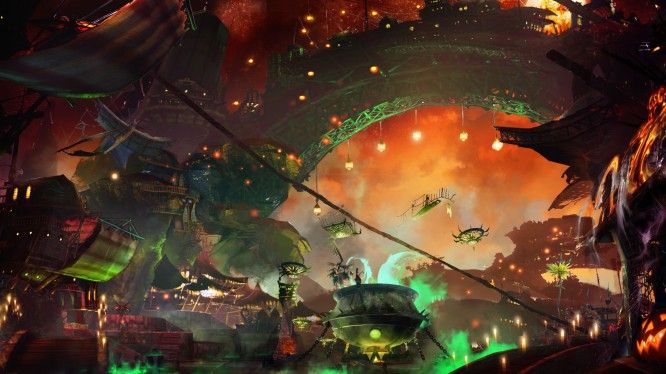 Looking for a list of all the Halloween events going on in MMOs this year? We have you covered. It's updated every Wednesday with every announcement we can find on the internet. Best of all, if we've missed a Halloween event that you know about and you leave a comment telling us about it you'll be in for a chance to win a copy of Civilization: Beyond Earth!
Top Column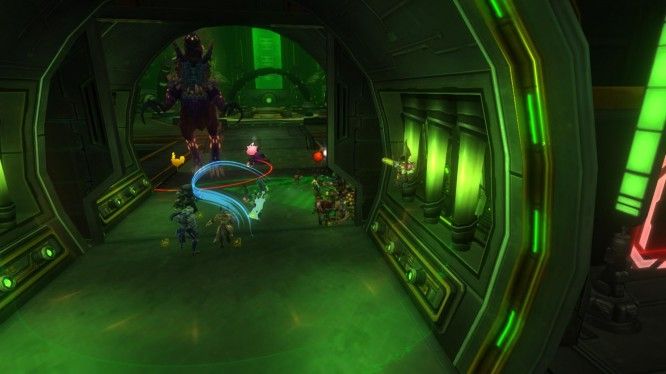 Wildstar certainly seems to be struggling at the moment. They've just put their megaservers into place which will help with retention as no one will be in an empty server anymore. But will this save the MMO? They've had to cancel both Halloween and Christmas this year because they don't have the development time to dedicate to them while they're working on fixing bugs. This is a huge blow for Carbine as holiday events are incredibly attractive to players, that isn't even mentioning the holiday themed items which bring in lots of money from the cash shops. All of this brings us to the question people have been asking for weeks, is Wildstar headed towards F2P?
Top MMO
There is a ton of excitement around Swordsman at the moment! The Guilded Wasteland expansion is on its way! Just last week the gameplay trailer for the exciting expansion was released! See the action for yourself in the video. Guilded Wasteland is coming to Swordsman on October 27th.  
Top News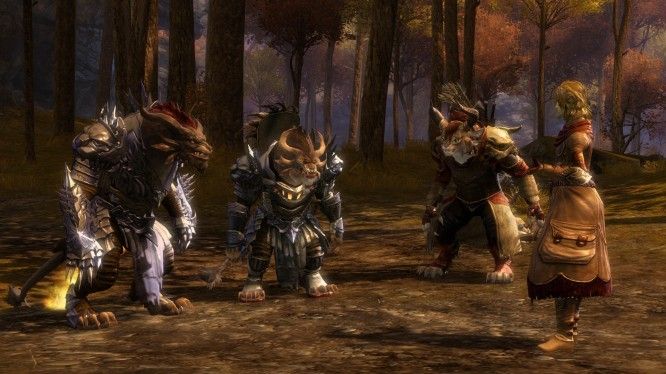 Guild. Housing. It may finally be coming to Guild Wars 2! Arenanet is asking for player input on what guild housing could be like! Will this pave the way towards player housing? Even if it doesn't I imagine we're going to start seeing a whole lot of one person guilds being made so people can build. If Guild Wars 2 does go in this direction there could even be the possibility of seeing PvP housing maps similar to something Rift is introducing. Or maybe that's just the excitement talking. Either way this will  be something to keep a close eye on.
Top Column

Every week we update a list of ongoing alphas and betas in the MMO, MOBA, and Shooter genres. Add in a few Kickstarters and giveaways and you've got Beta Data. This is easily one of our most popular weekly columns on MMOGames even though the last few weeks have been a little bit slow on information. Last week we added a few new Kickstarters to the list and indie strategy MMO NCG-19: Gravitus moved into open beta.
Top Shooter
Firefall just released a new update and we're hoping to see some exciting Halloween festivities coming up soon. Right now it is one of the most popular games on MMOGames. Check out our video of one of the recent in game developer weekends. Seeing developers in game is always exciting as it shows the love and dedication they have towards the game they've worked so hard to make, and Firefall is no exception.  
Top News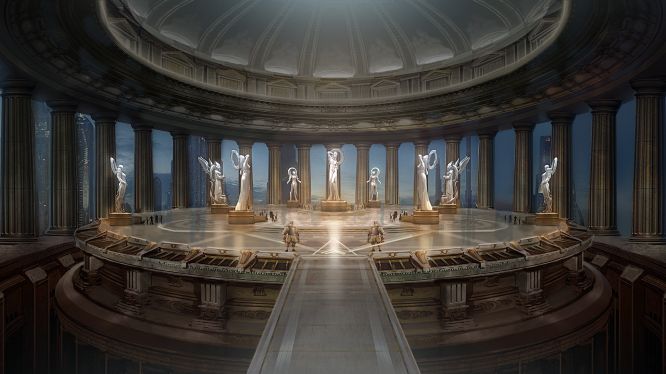 Skyforge is still in its early days of beta but the game sounds more and more exciting every week! This week we learned a little more about what happens after you become a god and get followers of your own. The dev diary went into extensive detail about the order system and was even the subject of the very first developer diary video. The more we learn about Skyforge the more exciting it gets!
Top MMO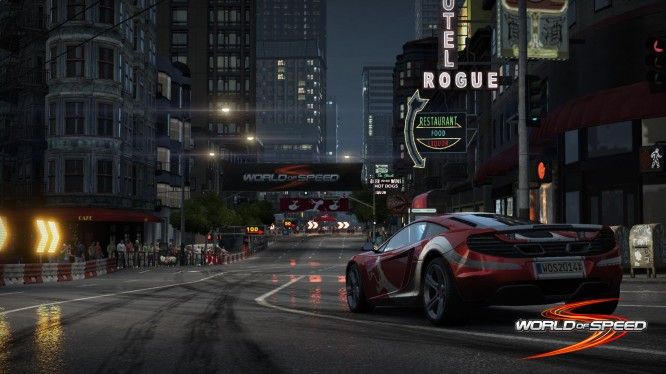 You can never have too many racing games in your life. It doesn't matter if you're terrible at it, they bring out child-like glee and take you back to the old days of beating your brothers in Mario Kart and Road Rash. World of Speed is bringing that to the MMO world and doing it with amazingly beautiful graphics and sexy cars. Add in the fact that access to it is currently restricted as it's in closed beta and you've got a game that everyone is trying to find out more about.
Top News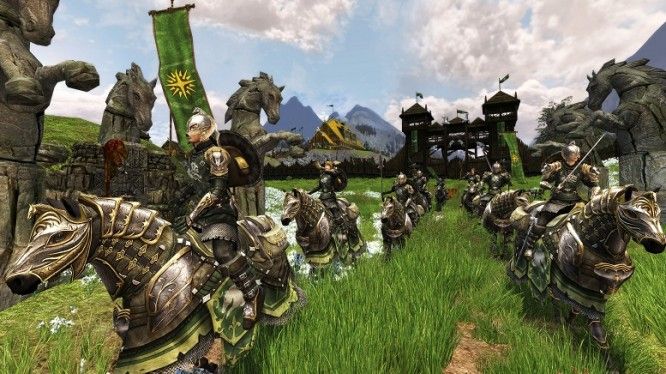 Update 15 for LoTRO has been pushed back to 2015 but that doesn't mean you can't play it. It is now available on the test server where you can try out the new class and see the new zones. Sadly we're still waiting to hear when Update 15 will head to live but at least we'll be able play it now while it's in testing.
So there we have it! The top news, games, and articles for the week ending on October 17th. Did your favorite make the list? Let us know in the comments below and be sure to come back again for the next Top of the Week.
Related:
ArcheAge
,
Article
,
Beta
,
Beta Data
,
Column
,
Expansion
,
Firefall
,
Guild Wars 2
,
Lord of The Rings Online
,
MMO
,
News
,
Shooter
,
Skyforge
,
Swordsman Online
,
Top of the Week
,
Wildstar
,
World of Speed