Top Column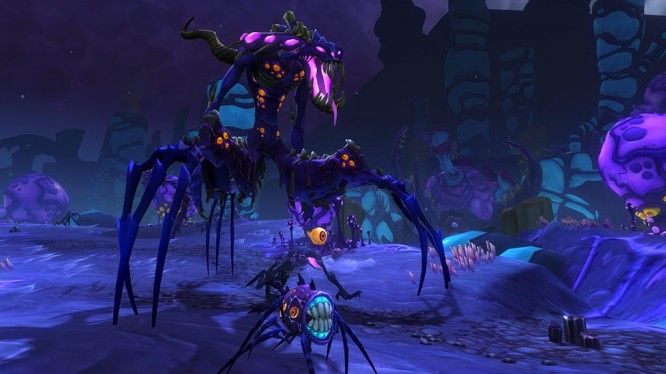 MMOGames Wildstar Columnist Nick Shively says goodbye to Wildstar in a broken hearted last edition of The Nexus Times. Nick looks back on where Wildstar fell short, talks about why he has decided to leave the game and looks at what he calls the dim future of Wildstar. Finally, he ends wishing the best of luck to any who remain with Carbine and continue to play Wildstar.
Top Column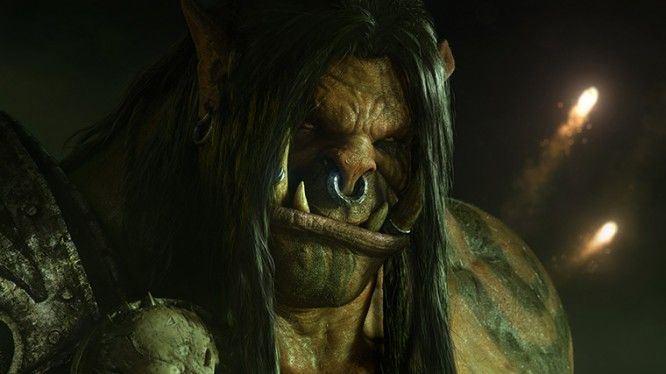 Gear progression is a sad fact of life in many MMOs. All the hard work you've put into getting the best gear you can is in vain as soon as a new expansion is announced. This is something that World of Warcraft players are facing with next week's launch of Warlords of Draenor. Is it all worth it in the end? Our columnist weighs in with his thoughts.
Top News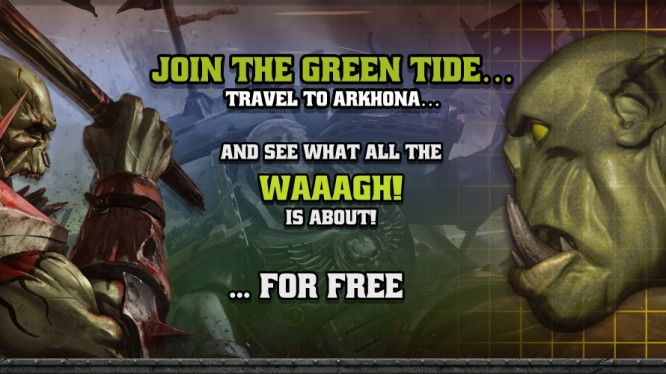 Warhammer 40,000 Eternal Crusade announced the launch of their Ork based Pioneer Pack. For just $15 players can get the Pioneer pack which comes with $15 worth of Rogue Trader Points, one character slot, badges, a squig pet, and more. Of course the game will also be free to play so there is no financial commitment required. Get more details on the Pioneer Pack, and see what Miguel Caron had to say about it in the link above.
Top Interview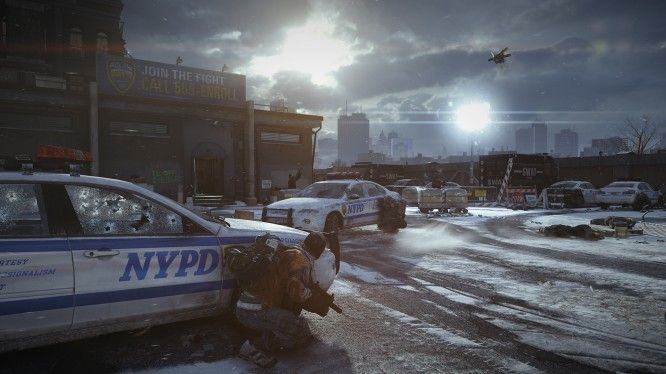 During Comic Con Gamex in Stockholm, Sweden we caught up with the Head of Communications and IP Developer at Ubisoft Massive, Martin Hultberg to talk about their exciting upcoming title, Tom Clancy's The Division. We get more information on the story, why they created their own engine, and a hint on the release date.
Top News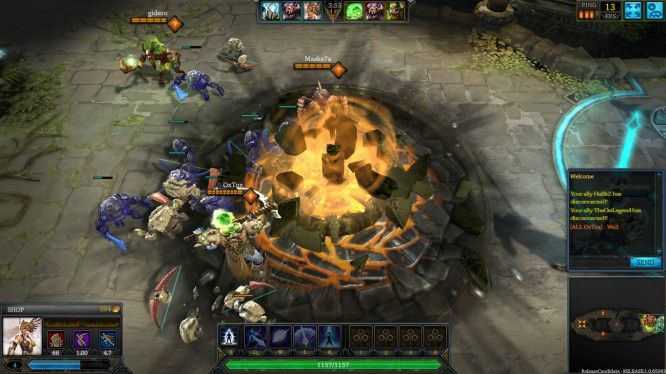 Kixeye's MOBA, Tome: Immortal Arena will be launching on Steam in late November. It features all of the traditional gameplay you've come to expect from a MOBA but they're also working on an all new 7v7 map which will be detailed more in the coming months. Find out more about Tome's Steam launch and what Kixeye's General Manager Rade Stojsavljevic has to say about the game.
Top Game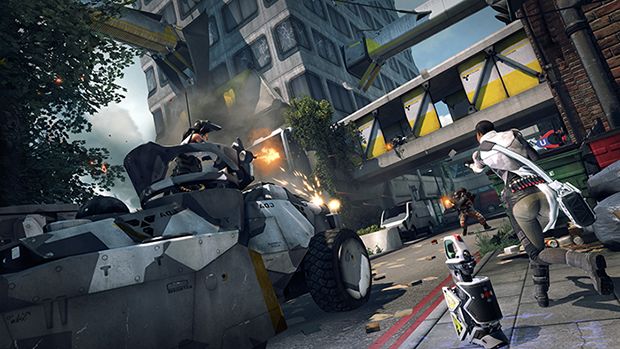 Travel to a post-apocalyptic wasteland that was once London and become a mercenary in the neverending battle for riches in the former world capital. Find out more about Dirty Bomb, the exciting new first person shooter developed by Splash Damage and published by Nexon. The game is currently in closed beta, you can register to take part on the official website.
Top Article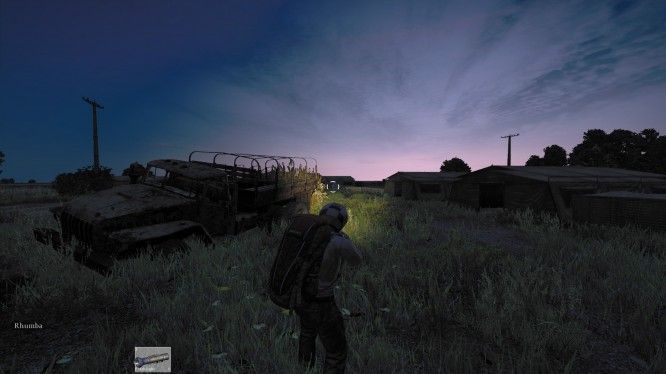 Find out our list of the top five online survival horror games currently on the market. This list was produced earlier in the year so there may actually be some newer ones missing. Is your favorite on the list? Think we should make a new list? Let us know in the comments.
Top Game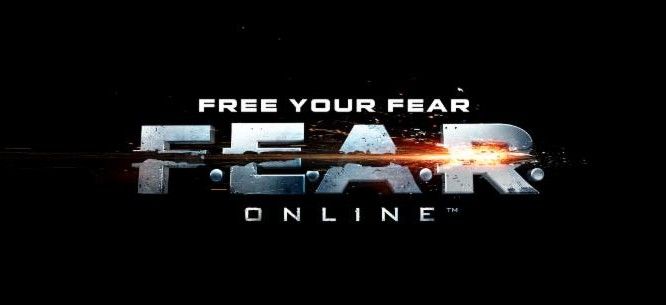 Twas the week after Halloween and all through the internet the people were looking for jump scares. And so FEAR Online was one of the most looked at games on MMOGames for the week. It has jump scares a plenty. FEAR Online is FPS from the popular FEAR series, brought to you by Aeria Games. It is one of the few MMOs that ventures into the horror genre, making it very popular around Halloween.
Top Game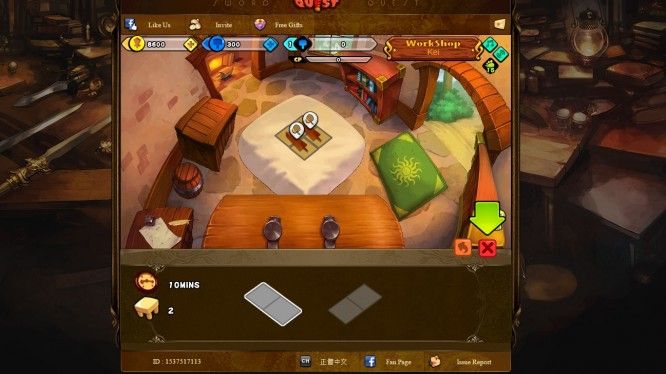 Browser based social game Sword Quest has you play as a blacksmith, crafting fine swords and other weapons. Of course when the call for adventure comes you can easily take up arms and join in the battle against everything from demons to aliens. Or if you prefer only crossing swords with other humans you can jump into the arena to win amazing prizes and bragging rights. Sword Quest is available now on Facebook.
Top Column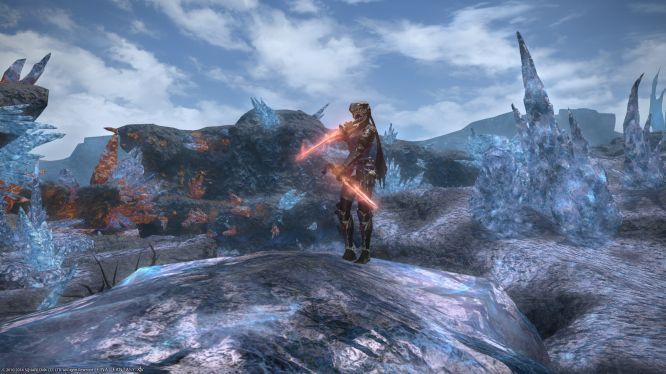 Ninjas have arrived in Final Fantasy XIV and the world is crawling with them. Everyone has gone out and made one making for queue hell. On the other hand it's putting Gil in the pocket of our columnist as everyone is out looking for something to do that earns them experience, best of all they're willing to pay for it. Find out all of our columnists thoughts on Ninja in the latest edition of the Eorzean Evening Post.
Top News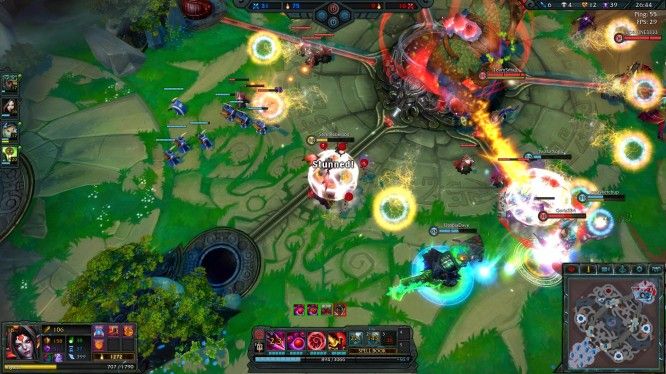 Seemingly out of nowhere after months of beta testing EA has decided to shut down their entry into the MOBA scene, Dawngate. The popular beta will remain open for the next 90 days, and refunds will be processed soon. There is no word yet on what will happen to Waystone Games, the studio behind Dawngate or the employees working for them. Get more details on the closure announcement including a quote from Dawngate's Group General Manager in the news post linked above.
Related:
Column
,
Dawngate
,
Developer
,
Dirty Bomb
,
Facebook
,
FEAR Online
,
Final Fantasy XIV
,
Interview
,
Launch
,
MMO
,
MMOFPS
,
MMORPG
,
Shooter
,
Shut Down
,
Steam
,
Survival
,
Sword Quest
,
The Division
,
TOME: Immortal Arena
,
Top of the Week
,
Update
,
Warhammer 40k Eternal Crusade
,
Wildstar
,
World of Warcraft