The world's first 24/7 eSports TV channel will be launching in May 2016. The channel is launching in Nordic and Baltic countries and aims to feature ESL competitions and tournaments. ESL is also in talks with other television distributers and platforms to get the channel broadcasting across the world.
"We have always dreamt of making esports the world's most popular sport, and it's the opportunities like this one that bring us one step closer to making that dream come true" said ESL's Managing Director, Ralf Reichert. "Bringing new and existing content to more screens worldwide is key to further accelerating the growth and popularity of esports, and we're on a mission to reach every gamer in the world."
If you happen to live in Nordic or Baltic countries you'll be able to catch eSportsTV on a television near you starting in May. If you don't you can still catch ESL with their agreements with Twitch, Azubu, Hitbox, and Yahoo.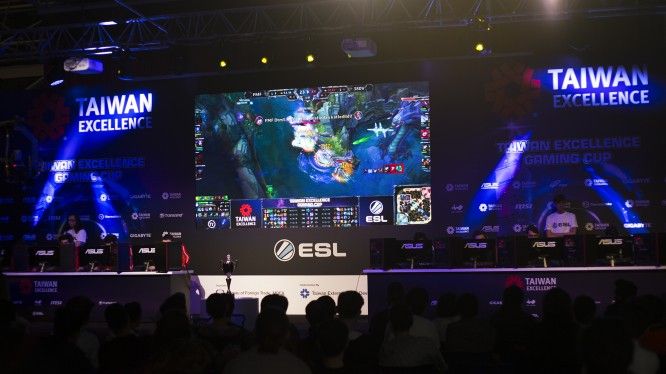 Our Thoughts
This is a really exciting leap in making eSports "legitimate" which is unfortunately a problem the industry still faces today. Hopefully this channel will be a huge hit and we will see it spread around the world. It may also make more bars and pubs open to the idea of showing eSports on their TVs. Will you be watching eSportsTV when it comes to your country? We will.
Source: Press Release
Related:
ESL
,
eSports
,
News
,
TV