Overwatch esports is about to witness 16 of the best teams from the EU and NA regions are set to clash for a shot at $100k per region. The impending start of Overwatch Contenders season one brings some of the best teams in esports to the battlefield of Blizzard's popular FPS.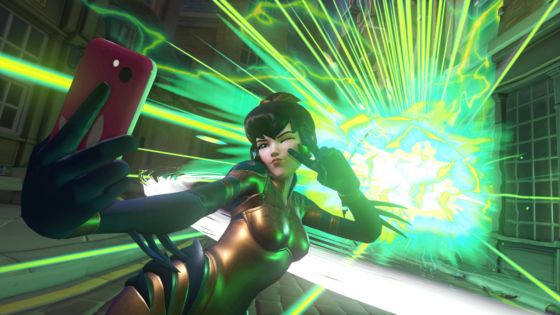 Eight teams from each region will meet over the next six weekends for regular season play, with each team fighting the others in their respective region in a four-map set. NA teams include EnvyUs and FaZe Clan, while the EU is represented by teams such as Misfits and Laser Kittenz.
Once the regular season ends and the top four teams from each region are decided, it's off to the Season One playoff stage, where an offline event will determine the Season One champions.
Regular season broadcasts will run Saturdays and Sundays with European matches at the start and North American matches at the end. By week three of the regular season, additional Friday broadcasts will premiere with alternating focus between NA and EU region matches.
The competition begins this coming Saturday, August 19th and will run through until the playoffs and finals on October 7th and 8th. Interested fans can watch on the Overwatch Contenders Twitch channel, while broadcast times and team information can be found on the event's official website.
Our Thoughts
We love Overwatch esports, so seeing this event play out will definitely be fun to watch. We wish all of the teams involved the best of luck and we look forward to seeing play unfold and learning who will be crowned the champion.
Source: press release
Articles Related to Overwatch
Everything You need to Know About the Overwatch Summer Games 2017
FFA Deathmatch is Coming to Overwatch
Play of the Fortnight: Overwatch as an Accessible FPS Game
Related:
eSports
,
FPS
,
News
,
Overwatch
,
Overwatch Contenders