It's been a series of highs and lows for a 12-year-old Fortnite player. Peter "Rolly Ranchers" Varady went from a newly-rising caster of the game's battle royale mode on YouTube and Twitch to a victim of swatting, though mercifully his encounter with the police did not end in bloodshed.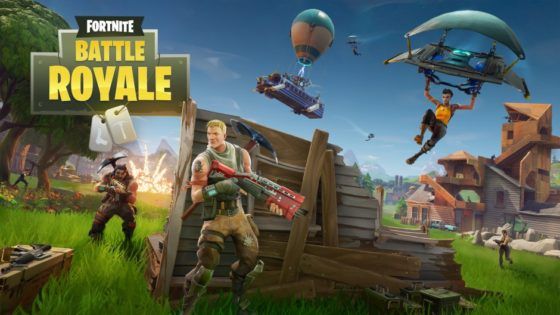 Varady had a chance encounter with one Cizzorz, a YouTuber with over 800k subscribers to his channel as of this writing, during a Duos match. After playing together, Cizzorz encouraged his fans to check out Varady's content, which saw his numbers skyrocket and hundreds of dollars donated to him.
Unfortunately, the increased attention drew in at least one particularly vile excuse for human life, as Varady became the target of a swatter during a stream on Sunday. Varady tearfully ended the stream, which he later described in a separate interview as "the scariest moment of my life".
Cizzorz, understandably, was upset. "I was just told that someone Swatted him tonight on his livestream. I feel so awful," he wrote on Twitter. "The kid is only 12 years old. I hope whoever did it, rots in a cell."
According to ABC News 7 in Los Angeles, the LAPD are investigating the incident and are tracking down the swatter, who has threatened to do the same to someone else.
Our Thoughts
Maybe it will take someone's house being blown up hard enough to be seen from ISS orbit to have something done against swatters, but considering the state of current events, that seems highly unlikely. Regardless, we're going to look on the bright side that Varady and his family was not hurt, and we wish the LAPD luck in tracking down whatever bottom-feeder decided to pull this "prank".
Source: Kotaku
Articles Related to This Story
Kansas Man Dies in Call of Duty Swatting Incident
British Swatting Caller Charged after Police Shoot a US Gamer
22-Year-Old Gamer Sentenced to 1 Year in Prison for Swatting
Related:
Battle Royale
,
Fortnite
,
Fortnite Battle Royale
,
News
,
Swatting