Skyforge have at last unveiled their full cast of 13 available classes that players will be able to choose from when the game launches. Of course, to begin with players can choose between the 3 starting classes – Paladin, Cryomancer, and Lightbinder – then going on to unlock the others, with the ability to switch classes at any time outside of combat where advancing with one, helps progress with other classes.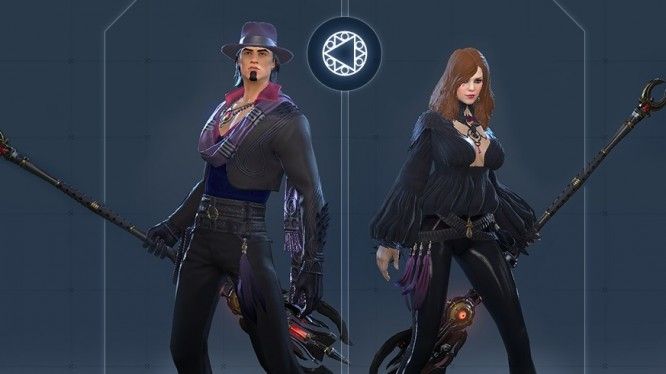 While the team behind Skyforge have said that more classes will be released post launch, these 13 classes will be the line-up at launch, with 2 tanks to choose from in the Paladin and the Knight, 2 Support classes for the helpful amongst us with the Lightbinder and the Alchemist, leaving space in the line-up for 9 damage classes with a pretty wide variety to choose from. These will be – Cryomancer, Archer, Gunner, Warlock/Witch, Berserker, Kinetic, Necromancer, Slayer, and Monk. At first glance, this might seem a little top-heavy on the damage classes but remember that there are no healers in this game and with more to be added at a later time, any gaps can always be filled in.
Skyforge's website has the full list with images and details available.
Related:
Allods Team
,
Beta
,
Classes
,
MMORPG
,
News
,
Skyforge