The old adage "better late than never" most definitely applies to this bit of news; World War II Online, an MMOFPS that was first released in 2001, has decided to focus efforts on a Steam release.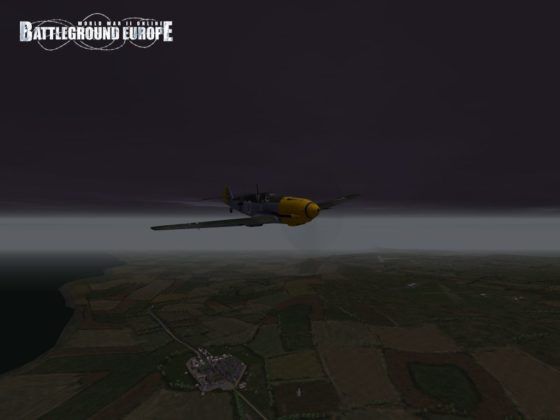 The news comes by way of a 2017 roadmap posted on the game's official website, where the team has stated that releasing to Steam is priority one. "We'd like to thank you all for your outstanding patience in the time it has taken," reads the post. "Believe me, no one is more anxious than us. But good things come with hard work and proper preparations."
As part of that proper preperation, a full sweep of improvements are planned. These efforts include providing more supply for players during operations, giving squads more impact in battle, and simplifying the user interface. The team are also working on integrated voice chat and a 64-bit client among many other things.
World War II Online will be releasing on Steam this summer as an early access title in order to provide the team some time to refine the game based on player interaction. "We're choosing this route because it will provide us some grace to get things right and prepared prior to a full blitzed release, but still have the benefit of configuring everything properly and learning in a semi-beta mode," explains the post.
More information about the game can be found here.
Our Thoughts
This is actually pretty interesting news considering the game's age, and it just further illustrates how MMOs can always adapt as time goes by, a characteristic that isn't really replicated by other game genres. We are definitely curious if Steam players will find something to enjoy in World War II Online.
Your Thoughts
Do you think World War II Online has a chance, or are there other MMOFPS games on Steam that will eat this title alive? Share your opinions on this story below.
Source: official site via Blue's News
Articles Related to World War II Online
Verdun Goes Forth with Official Steam Launch
New MMOFPS Phantom Assault Revealed
The MMO Alpha and Beta List: January 6, 2017
Related:
Early Access
,
MMOFPS
,
News
,
Steam
,
World War II Online