Today the newest additions to the MMO Hall of Fame have been announced. For the third year in a row a small committee made up of members of the MMO Industry have come together to vote on which games will be inducted. The process begins when each of the members selects 10 MMOs they feel meet the standards required. Then each game is voted on and those that receive yes votes by 60% of the committee are inducted.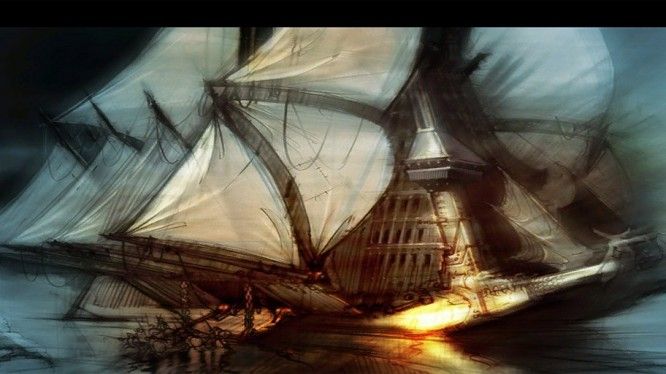 This year Guild Wars, Star Wars Galaxies, Wizard101, Planetside, and Lord of the Rings Online have all been entered into the Hall of Fame. Guild Wars almost received a unanimous vote to be entered into the Hall of Fame, they missed out on it by only one vote.
They join City of Heroes, Dark Age of Camelot, EVE, World of Warcraft, and many others in the MMO Hall of Fame.
Other MMOs that were on the list this year that didn't make it include Warhammer Online, Dungeons and Dragons Online, Anarchy Online, and Age of Conan.