Fans of Blizzard's stable of games have been eager to know the BlizzCon schedule for this year and now we all finally have it, so those in Anaheim, CA can plan accordingly. Or, if you're like me and can't make it there physically, you can just prepare for livestream details at least.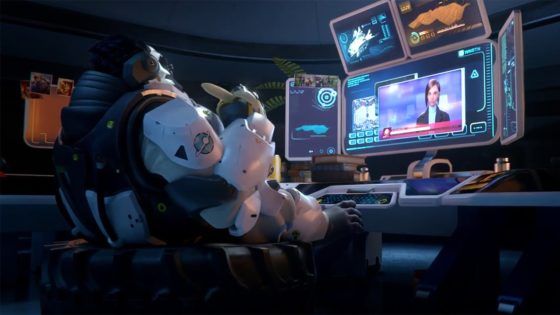 October 26th through the 30th will feature a variety of esports events, including the HGC group stage matches, the StarCraft II Global Finals, and the group stages of the WoW Arena Championship. Starting on Friday, November 3rd, it's the Opening Ceremony at 11am PDT.
Shortly after that, the main event for many begins as reveals for what's next will be made. World of Warcraft will kick things off at 12:30pm PDT with what is anticipated to be the MMORPG's next expansion announcement, followed by Hearthstone reveals at 1:45pm PDT, Overwatch at 2:45pm PDT, and Heroes of the Storm at 5pm PDT. In-between the Overwatch and HotS reveals, World of Warcraft will have a gameplay and systems deep dive at 4pm PDT.
Naturally, there will be continuing events through that weekend, including more esports events, game-specific panels, and lots more. The complete schedule can be found on the BlizzCon website.
Our Thoughts
We've got less than a month to wait and needless to say anticipation is running pretty high. What kind of reveals are you looking forward to the most? Where do you think Warcraft is headed next? Anything you want to see from Overwatch? Join in the rampant fan speculation below!
Source: official site
Articles Related to BlizzCon 2017
Diablo Will Not Have Any Reveals at BlizzCon 2017
Blizzard Reveals its Own Esports Venue
Blizzard Makes a Job Posting for a Mobile MMORTS
Related:
BlizzCon 2017
,
CCG
,
eSports
,
Event (Real Life)
,
FPS
,
MMORPG
,
MOBA
,
News