This weekend, the Insomnia 56 Gaming Festival will feature a $30,000 Hearthstone event sponsored by GAME Digital.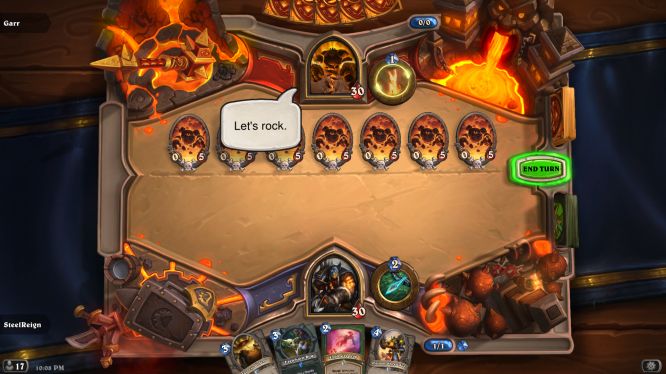 Exciting things are happening at the National Exhibition Centre in Birmingham, England, on December 11-14. The Insomnia Gaming Festival will feature live Q&A sessions from famous YouTube and Twitch personalities, tabletop and video game events, and a variety of LAN halls with thousands of PCs/consoles.
The main attraction, however, is going to be the $30,000 Hearthstone tournament where eight professional players from around the world will challenge amateurs at the event. GAME's sponsorship comes as the company has recognized the significance of eSports and how important it is to the gaming community.
"There's already a huge buzz for Insomnia 56 at the NEC, the first at the venue having recently outgrown the Ricoh Arena. Not only is it a bigger venue with a bigger eSports offering and attracting some of the world's best players, but now with tournaments such as this one there is even more reason to get involved," CEO Martyn Gibbs said.
Tickets for the event can be purchased through the event's website.
Our Thoughts:
Although it's not exactly BlizzCon level prize money, a $30,000 prize pool is still one of the biggest for a non-Blizzard sponsored Hearthstone tournament.
Source: Games Press
Related:
Blizzard Entertainment
,
eSports
,
GAME Digital
,
Hearthstone
,
News
,
Tournament