Vindictus has overhauled Fiona, one of the game's most popular tank characters. With the update come new abilities and an arsenal re-work.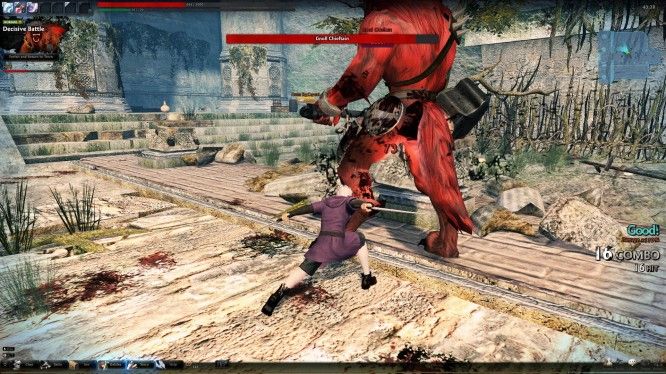 Through an in-depth look at Fiona can be found on the official developers' blog, here is a quick list of her new stats and abilities:
Active Skill: Shield Deflection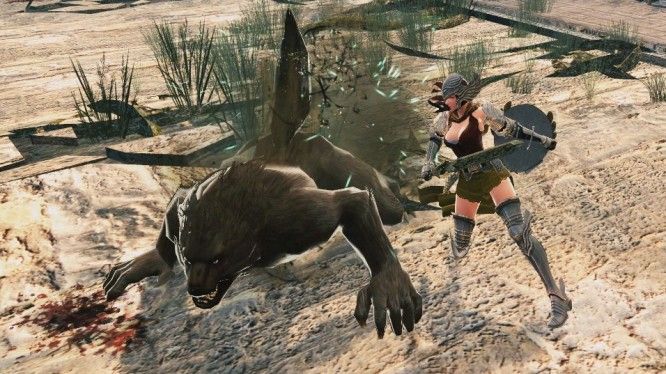 Fiona uses Shield Deflection to deflect incoming enemy attacks, powering up her next Smash attack. It can even be used during a Focal Point attack; however, if Fiona misses, and her timing is off, she will burn stamina. Missing will interrupt her attack. Here are the Active Skill's complete stats:
Skill Name
Shield Deflection
Requirements
Max Rank
Rank F
Activation
Tab (Default)
Effects

Consumes 10 Stamina on use
If used successfully, can deflect the next enemy attack and protects you from damage for 0.25 seconds.
On Success, restores 25 Stamina, grants 30 SP and increases next Smash damage by 100%
On Success, if Focal Point was interrupted to use, can re-activate Focal Point without consuming SP.

Notes

Usable with both Small and Large Shields
Usable with both Longswords and Long Hammers
Active Skill: Iron Defense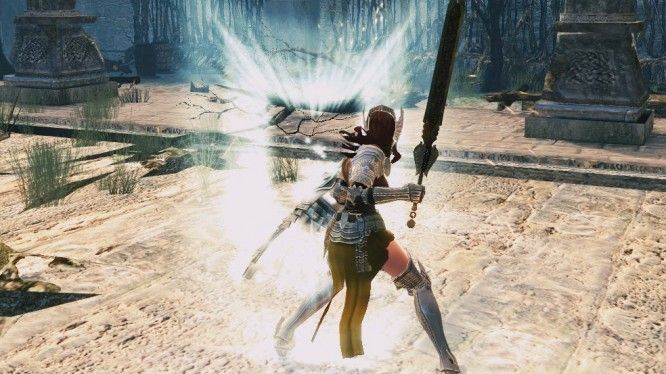 When she spends 500 SP, Fiona activates Iron Defense. Iron Defense causes her to take a massively reduced amount of damage from attacks. Here is a complete list of stats:
Skill Name
Iron Defense
Requirements

Level 40
12,000 Gold
Large Shield Mastery: Rank F or Above

Max Rank
Rank A
Rank Up Bonuses

-5s cooldown/rank
+5% damage reduction/rank

Activation
Active Ability Quick Slot
Effects

Reduces damage taken by 50% – 75%
Successful Perfect Guards reduces the active cooldown by 1s.

Notes

A Large Shield must be equipped to use.
For more on Vindictus, stay tuned to MMOGames
Related:
MMO
,
MMORPG
,
News
,
Update
,
Vindictus