MMOGames is fortunate enough to be giving away 5,000 beta keys for this weekend's The Elder Scrolls Online beta event. The beta weekend will run from Friday March 14 12PM to Sunday March 16th at 11:59PM (All times are Eastern) So if you haven't grabbed one yet, or you have a friend who hasn't grabbed one yet be sure to come back on Friday at 12 noon Eastern Time to grab a key.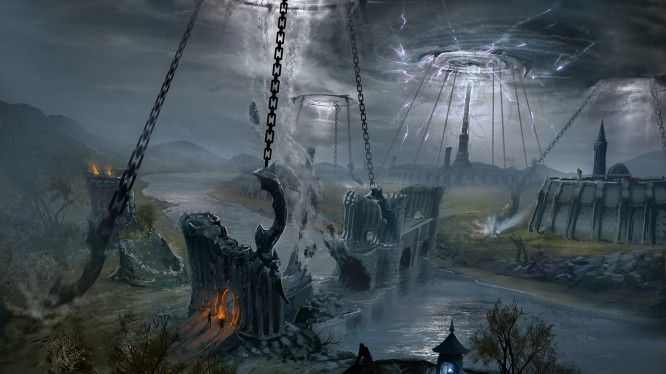 Also be sure to come back on Wednesday as our weekly column on The Elder Scrolls Online makes a debut.
Or if you need something to hold your attention until then you can catch up on all our ESO coverage which is listed below.
Reviews:
New Land, Old World. Elder Scrolls Online Impressions.
The Elder Scrolls Early Access Preview
The Elder Scrolls Online: Impressions – Part 1
PvP:
The Rule of War: Elder Scrolls Online PvP
Elder Scrolls Online: Cyrodiil Conflict Falls Flat
Other:
The Races of The Elder Scrolls Online
FAQ: What MMO Are You Looking Forward to in 2014?
FAQ: What Race and Class Will You Play in The Elder Scrolls Online?
10 Things That Annoy Me About The Elder Scrolls Online
The Elder Scrolls Online: Comparison with TES Saga