During the first quarter of 2016, Activision Blizzard had record net revenues of $1.46 billion compared with last year's $1.28 billion.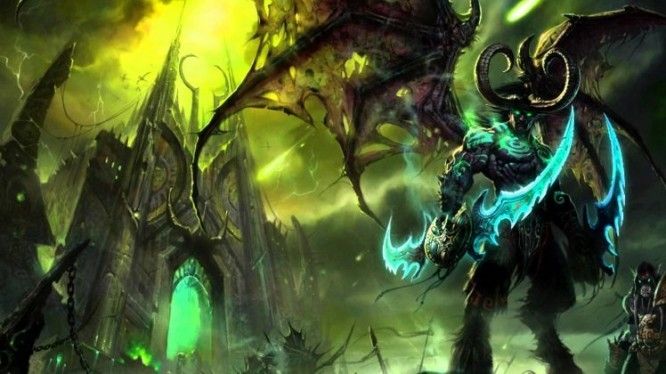 Key reasons for Activision Blizzard's growth in the past few months includes the acquisition of mobile giant King, a record-setting online playerbase with Call of Duty: Black Ops III, and Hearthstone surpassing 50 million registered users.
"This quarter we over-performed our non-GAAP February guidance by $108 million in revenue and $0.12 in earnings per share. We have a strong core business and more opportunities ahead of us than ever before, and talent continues to be our greatest asset," said chief executive officer Bobby Kotick.
Additionally, Kotick added that the company has moved up 19 spots on the FORTUNE '100 Best Companies to Work For' list in the past year. If that wasn't enough, Activision Blizzard had nearly 42 billion hours (nearly 5 million years) of played and watched time during the past twelve months.
Furthermore, World of Warcraft is still the top subscription-based MMORPG on the market, Destiny has almost 30 million players, and Overwatch has already had millions of players since the Open Beta began on May 3.
Our Thoughts:
Activision Blizzard remains one of the most influential companies in the realm of multiplayer gaming. Regardless of personal opinion about certain titles, it's impossible to deny the power of franchises like Call of Duty and Warcraft. During the last year, Activision Blizzard made a few risky moves and they seem to be paying off.
Source: Activision Blizzard
Related:
Activision
,
Blizzard Entertainment
,
Call of Duty
,
Hearthstone
,
Industry
,
MMORPG
,
News
,
World of Warcraft