Late last week, it was reported that Major League Gaming was being purchased by Activision Blizzard for $46 million, but the acquisition was not official until this afternoon.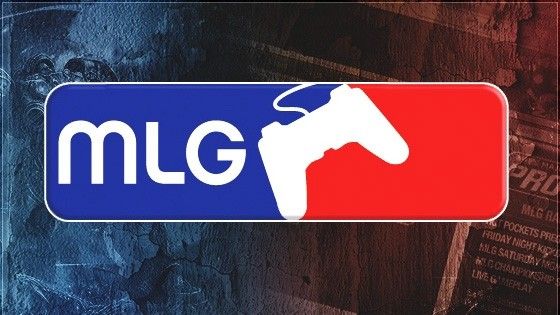 Originally, it was reported that MLG CEO Sundance DiGiovanni would be replaced by former CFO Greg Chisholm, but new information has come out suggesting that DiGiovanni will remain on the team to work with Mike Sepso and Steve Bornstein.
"Our acquisition of Major League Gaming's business furthers our plans to create the ESPN of esports. MLG's ability to create premium content and its proven broadcast technology platform – including its live streaming capabilities – strengthens our strategic position in competitive gaming," said Activision CEO Bobby Kotick. "MLG has an incredibly strong and seasoned team and a thriving community. Together, we will create new ways to celebrate players and their unique skills, dedication and commitment to gaming. We are excited to add Sundance and the entire MLG esports team to our competitive gaming initiatives."
Furthermore, fans of MLG should not be worried at this point. At this time, Activision has no plans to liquidate MLG and it will exist under the Activision Blizzard Media Networks division. It was also noted that MLG.tv, MLG Pro Circuit, and GameBattles platforms will continue to operate normally.
Our Thoughts:
MLG has struggled in recent years and has even accumulated a hefty amount of debt to meet operating costs, which means that it might not be a bad thing that a company with so much free-flowing capital takes control.
Source: GamesIndustry.biz
Related:
Activision
,
Blizzard Entertainment
,
eSports
,
Industry
,
Major League Gaming
,
MLG
,
News