The adult women demographic has outnumbered the teenage boys demographic for the first time, according to a recently published study from the Entertainment Software Association, a trade group focused on the U.S. gaming industry.
In general, there are still more men playing video games than women, but the overall total of women playing video games both on consoles or mobile devices has been rising, from 40% back in 2010 to 48% in 2014!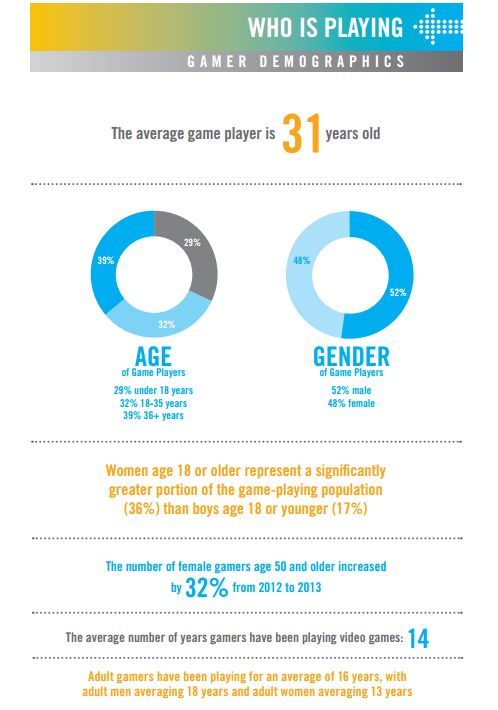 This rise in female gamers may thank it's spike due to the fact that there are more mobile devices for them to play on. Smartphones and tablets are creeping into everyone's lives and households nowadays, with women picking them up to play a casual game or two. Nowadays, women are just as likely as men to play on Apple's iPhone and iPad platforms, when we primarily thought women were playing games to connect with their loved ones.
"[Many] women who previously only gamed with their families are now embracing gaming as an individual leisure activity as well," Nielsen analyst Nicole Pike explained to The Wall Street Journal.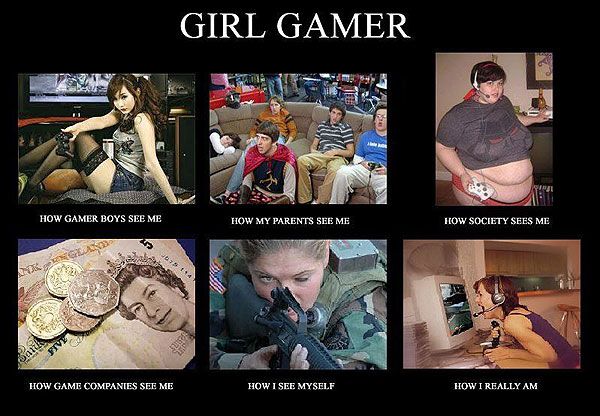 This change in demographic will change the way marketeers sell games, and developers make games. Adolescent boys were considered to be the most sought-after demographic, but the uptick of female gamers will surely be more profitable in the future, if the change keeps growing.