Snail USA, the publisher for the popular wuxia MMORPG, Age of Wushu, has announced the release date for the newest expansion to their game. Winds of Destiny officially launches on October 15th of this year. The expansion introduces a number of new features to age of Wushu.
The new update will add an additional zone called Delightful Island as well as a new instance and a companion system that allows you to summon offline allies to help you in battle. Full feature list of the new update is listed below.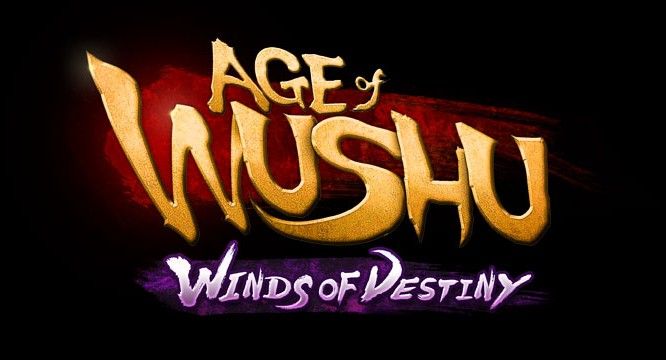 Companion system – build relationships with players offline to acquire special benefits and the ability to summon offline allies to your aid
Delightful Island – an exciting new area filled with exotic adventures
Silver Hook – a hidden secret must be uncovered in this new Forbidden Instance
Flower Prince contest – show of your unique style in this special invitational competition
Path of the Departed – join in a struggle for power in the secluded region surrounding Lingxiao City in this unique new game mode
If you enjoy Kung Fu and Eastern inpsired Mythology, Age of Wushu is probably worth your time. For more information on the new expansion please visit the official site.
Related:
Age of Wushu
,
F2P
,
MMORPG
,
Update