In news that will likely come as a relief to CIS fans of Black Desert Online, an agreement has been reached between Pearl Abyss and GameNet that will maintain Black Desert Online player data as Pearl Abyss takes over distribution in the region.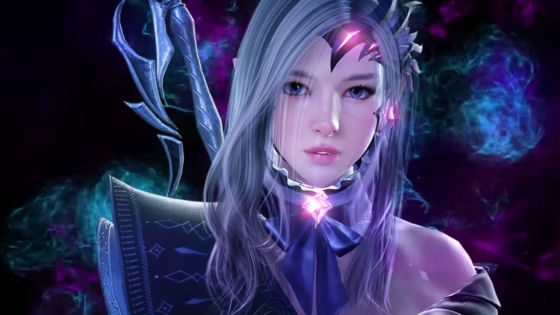 Despite negotiations breaking down after an October 12th deadline and a round of finger-pointing from both companies, the two sides returned to the bargaining table and reached a consensus.
GameNet has agreed to transfer over existing character information along with instructions on how to make the transfer work while Pearl Abyss begins sussing out the technical prep for its own BDO Russian servers. This new version will feature the originally localized features along with other additions made by Pearl Abyss. In addition, players can look forward to in-game gifts and events once the servers go live.
Once again, a timeline for these updates is not provided yet, but will likely be announced in the near future.
Our Thoughts
No matter which side was in the right or wrong, locking away character data and especially player purchases was not a good look for anyone, so we're glad to see sense prevailed between both companies. Here's hoping that this transition goes as smoothly as possible.
Source: MMORPG.com
Related:
BDO
,
Black Desert Online
,
MMORPG
,
News
,
Pearl Abyss
,
Sandbox MMO