Just in case you missed it, Albion Online beta is about to wrap up, and the developers have decided to go out with a bang. Several in-game events are being planned for the final beta weekend of the game as it heads into its official launch.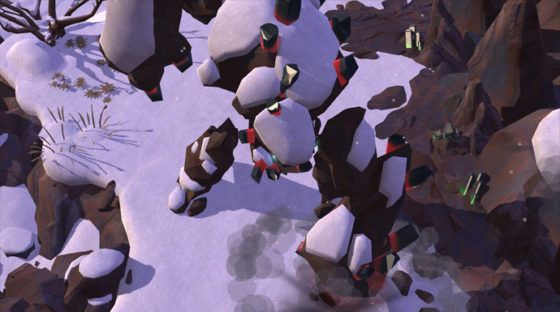 The events kick off on Friday, July 7th with the Rise of the Guardians event. Starting at 6 pm UTC, immense Guardians can be taken down by players to collect Tier 6 resources.
On Saturday, July 8th, players will get to play a form of hide-and-seek to locate five tax collectors in PvP zones and bring them safely to Caerleon.
Sunday the 9th is Castle Siege Sunday, where groups of players will essentially play a king-of-the-hill style game to hold one of two different castles in Heart of the Forest or Creag Rudd for Gold.
More information about the final weekend of Albion Online's beta can be found on the official site.
Our Thoughts
So a lot of initial reactions likely read like "What's the point of these events if progress gets wiped". To which we say "Fun is the point". These three events sound like a great time as well as a fun way to wrap up Albion Online's road to launch. We hope players enjoy themselves!
Source: official site
Articles Related to Albion Online
Albion Online Grants Hector Update a Release Date
Albion Online Mobile Development Interview
Albion Online: Galahad Update
Related:
Albion Online
,
Beta
,
Event (In Game)
,
News
,
Sandbox MMO