Sandbox interactive announced today that they will be launching their closed alpha test for its highly-anticipated cross-platform sandbox MMORPG, Albion Online on March 24th. Players will need to act fast since there are only a limited amount of keys available for them.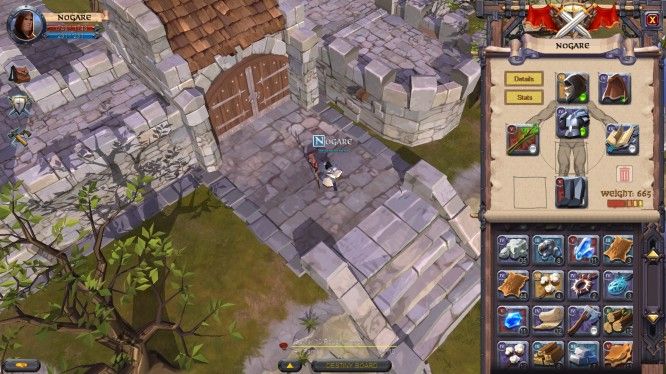 "Though this alpha test will be the biggest we've ever run, the number of keys is still limited and we are looking for critical feedback from fans as we reach this next phase," said Yasmin Babb, Community Manager at Sandbox Interactive. "Players should be on the lookout within the next few weeks for information about what potential testers can expect during the Albion Online alpha test."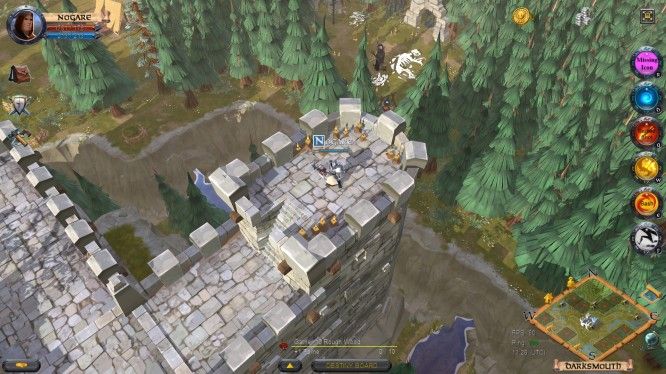 Albion Online is a free-to-play medieval sandbox MMO set in a cross-platform world where players are given the opportunity to conquer, colonize and defend territories all in a classless character customization system tailored for dynamic full loot PvP battles where every encounter is different.
The game looks pretty promising to me, especially the classless feature is what I'm looking forward to the most. And I like the fact that they are focusing on PvP as well. Pay close attention to MMO Games the coming weeks since we will be taking a look at Albion Online's alpha testing!