The Berlin-based Sandbox Interactive game developing studio, has showed off in their blog today the extensive Albion Online housing system. Albion Online is a cross-platform sandbox MMO, where players can create and customize their character, level up and customize their skills and build houses on their own plots.
Housing provides more than just a place to stay and rest, it has many other useful functions. First off, players can find plots for their homes near or in towns, safe zones and guild cities. Each plot is unique, and can be built upon in any way you see fit. The value and purchase price of the land you build on, relies on what kind of valuable resources lie near it and the actual size of the plot. Once you have found a plot, you can choose from up to 50 different buildings, from housing barracks to crafting stations.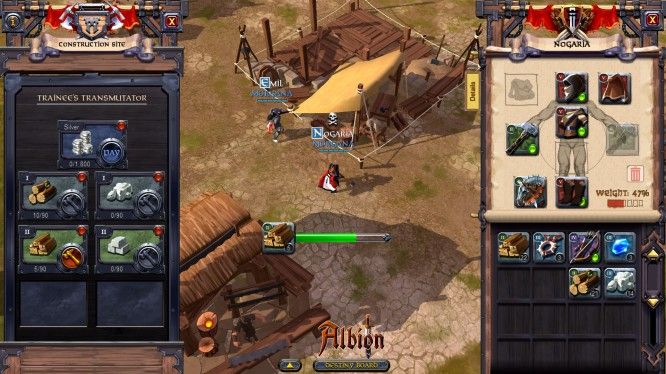 The way you furnish your house, determines the affect your abilities have of your character. The same goes for equipment players make for their character, the equipment can be modified to give your character different abilities. An example of one of the housing features, is when you eat say, food, you will gain increased strength against the cold. Another example of this is, when you rest in your bed, you will recover your energy reserves faster. And of course, you can stuff all your extra items and gear in a storage in your house.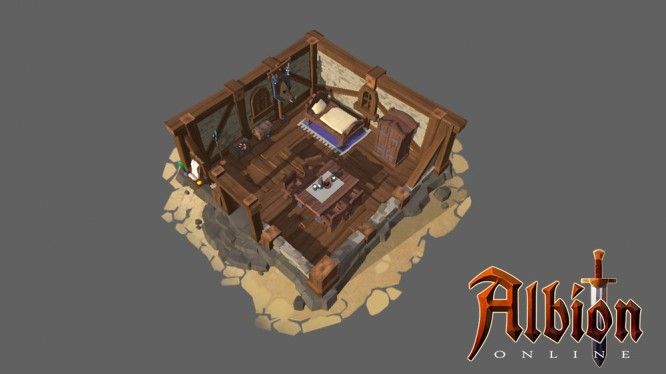 Lastly, the devs have also explained that you can give rights to other people to enter your house. Friends that enter your house can take advantage of what you have to offer there, and will in turn grant them extra abilities to survive in the wilderness as well. Housing owners can choose who can have access to storage space in their chests and wardrobes,