It was a rough weekend for Albion Online and it would appear that some particularly greedy mouth-breathers are to blame. A series of Albion Online DDoS attacks were launched over the past couple of days, with the perpetrators demanding a ransom be paid.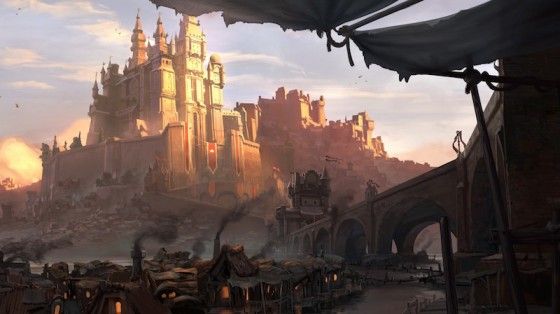 A forum post on the game's official forums offers an updated recounting of the event, which saw a couple of server restarts and otherwise made digital life difficult for players of the game and real life difficult for the tech team.
According to the post, the unnamed "attackers" were demanding that the company pay an undisclosed sum of money in order to halt the attacks. Payment was presumably not rendered, and as of this writing the servers are online according to the most recent update on the forum as well as the game's Twitter page.
Our Thoughts
You can probably guess how we feel about this news with the descriptors that were sprinkled in through this story. We're not sure what kind of people think a DDoS attack is something worthy of a ransom, but they can't be all too bright.
Source: official forums
Articles Related to Albion Online
Albion Online Launches a Character Builder
Albion Online Mobile Development Interview
Albion Online Game Page
Related:
Albion Online
,
DDoS
,
News
,
Sandbox MMO