A new alternative to Unity 5 and Unreal Engine 4 is now available! The Amazon Lumberyard game engine has just been launched and can be downloaded from Amazon's dedicated page.
Lumberyard is based on the CryEngine and intended for game development on the PC, Xbox One, PlayStation 4, and even VR headsets. Another available option for Lumberyard that developers can use is GameLift. GameLift is a new managed service for deploying, operating, and scaling server-based online games using Amazon Web Services, and it costs studios $1.50 for every 1000 daily users The engine will also natively integrate Twitch.tv live streaming, which is expected to enable easier interaction between audience and gameplay. Developers will also be able to include functions that invite viewers into multiplayer games.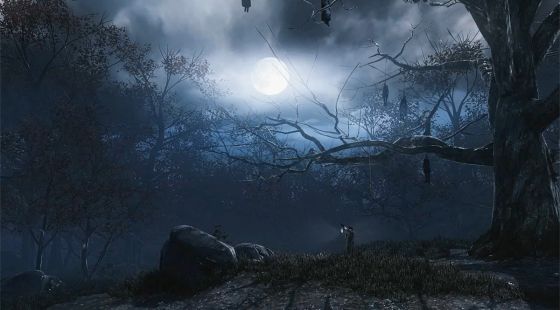 Lumberyard is completely free. This includes the lack of any requirement to share revenue, unlike the royalties or licensing fees imposed by the other two aforementioned engines, however developers will have to pay if they want to use Amazon Web Services. Lumberyard is currently in beta, and GameLift servers are on in two U.S. regions, Oregon and Northern Virginia, with more regions coming online soon.
Source: BusinessWire
Related:
Amazon
,
Development
,
Lumberyard
,
News