A recent attack on the iOS App Store turned hundreds of legitimate programs into dangerous malware. Hackers tricked developers into used a tainted version of Xcode, Apple's software for producing iOS apps, called XcodeGhost.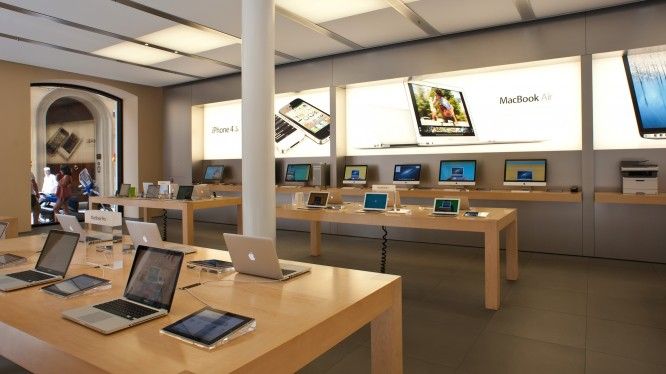 With only five previous malicious applications making their way into the public sphere, this is the first major attack on Apple's mobile outlet.
"We've removed the apps from the App Store that we know have been created with this counterfeit software," Apple spokeswoman Christine Monaghan told Reuters. "We are working with the developers to make sure they're using the proper version of Xcode to rebuild their apps."
Many users have flocked to Apple products over the past few years because they seemingly appear to have more security than systems that use Windows. This attack shows that any operating system can be targeted and that nothing is ever 100% secure.
Apple has yet to disclose what applications, or how many, have been affected. However, the malicious programming does not appear to be a major threat or to be stealing personal data, according to Palo Alto Networks.
Palo Alto Networks was the company that notified Apple of the attack and has listed at least some of the infected applications. Many of these weren't likely downloaded by the average user, but there are also some very common applications such as PDFReader and WinZip. The current list of affected programs can be seen here.
Source: Reuters
Related:
Apple
,
Hack
,
iOS
,
Malware
,
Mobile
,
News