The newest feature to arrive on Arc Games is an integrated communication tool called Arc Voice. Now players will be able to create custom voice channels to communicate with their friends and allies.
Nothing's more frustrating than attempting to coordinate guild events through chat, but the implementation of Arc Voice into the gaming service will allow players to vocally coordinate things such as guild raids, boss battles, and PvP arenas. The service will support popular games like Neverwinter, Star Trek Online, and Champions Online.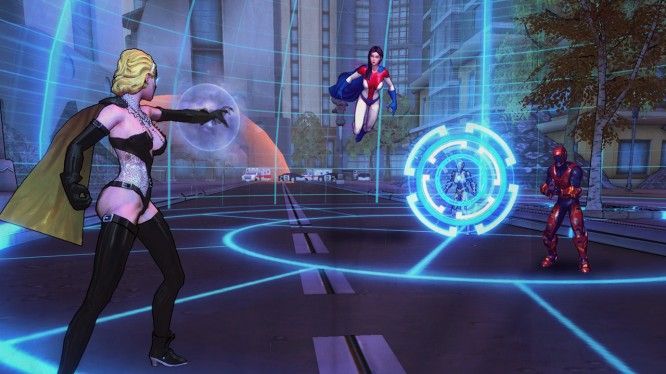 Custom Friends List
Players will now be able to organize their friends by what games they play or how they like to play them. You can now create a custom list to distinguish your friends who like to raid, PvP or play casually, among other things. Furthermore, custom groups can be created to allow conversations to take place for larger parties.
Room and Voice Channels
Custom rooms can be created that allow players to invite others to join a voice channel. Each room can have multiple voice channels active simultaneously and any player can create a new voice channel, depending on the settings. Furthermore, players will be able to quickly switch from one voice channel to another, which will allow guild masters to easily manage multiple groups at a time.
Arc Voice is designed to give players even more control over their gaming experience and help communities grow, and it is currently available for download through the Arc platform.
Source: Arc Games
Related:
Arc Games
,
MMORPG
,
Neverwinter
,
News
,
Perfect World Entertainment
,
Star Trek Online
,
Voice Chat