Sad news for every Archlord fan among our readers; Archlord 2 is closing its doors for good. In roughly 2 months' time, on November 24th 2015, the servers for Archlord 2 will be deactivated and it will no longer be possible to play the game after that date.
The game hasn't been around for too long, only having launched in September of 2014 and all. That doesn't mean that it hasn't had quite the impressive history though! over the course of its life, over 300,000 players have logged on to Archlord 2 for a combined total of 5 million hours (which is the equivalent of 580 years) of play-time.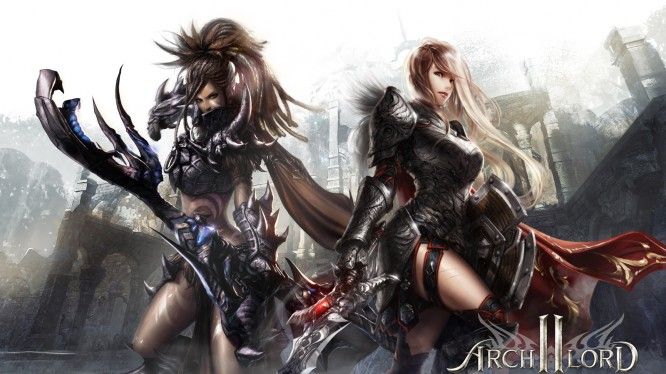 7 major updates were released and enjoyed, along with numerous smaller content patches, events and other milestones. Players of Archlord 2 created more than 400,000 characters in total, ventured into nearly 1.5 million dungeons and fought on over 2,000 battlegrounds. Unfortunately, everything must come to an end and it is time to say goodbye and farewell to Archlord 2.
Farewell Events
To make the last few weeks of the game as enjoyable as possible, a whole bunch of server buffs will be enabled by WEBZEN. Plenty of additional event content will be scheduled and the prices for all items in the in-game shop will be reduced to 0 Wcoin. This'll take place during the scheduled maintenance for Tuesday, September 22nd.
The following buffs will be active for the remainder of Archlord 2:
Character Experience gain +100%
Weapon Mastery gain +100%
Gold gain +100%
Item drop rate +100%
Fame point gain +100%
Depending on the amount of Wcoin spent, players will be reimbursed up to 100% of the Wcoin they spent during the last 6 months of Archlord 2, going back to April 1st 2015. The Wcoin reimbursement is currently scheduled to be completed by October 7th 2015.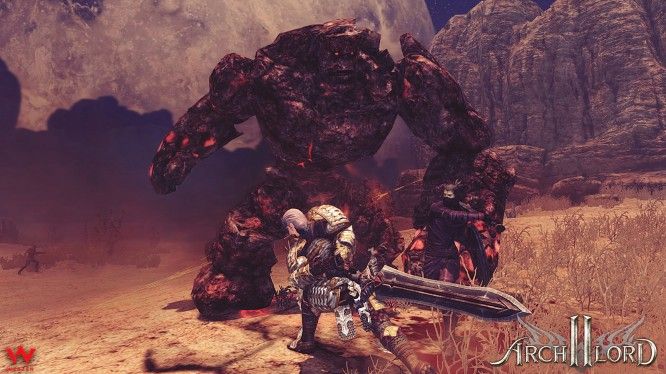 Are you devastated to see Archlord 2 go or are you already looking forward to playing one of WEBZEN's upcoming titles?
Source: WEBZEN Official Website
Related:
Archlord 2
,
MMORPG
,
News
,
Shut Down
,
WEBZEN