Studio Wildcard recently held the largest ARK: Survival Evolved tournament to date, and it was a massive success! Titled "The Last Stand", the tournament was the culmination of months of events that were featured on the frontpage of Twitch. During the tournament, over 250 ARK players competed for more than $75,000 in prizes. But what exactly does the future hold for the survival game's eSports?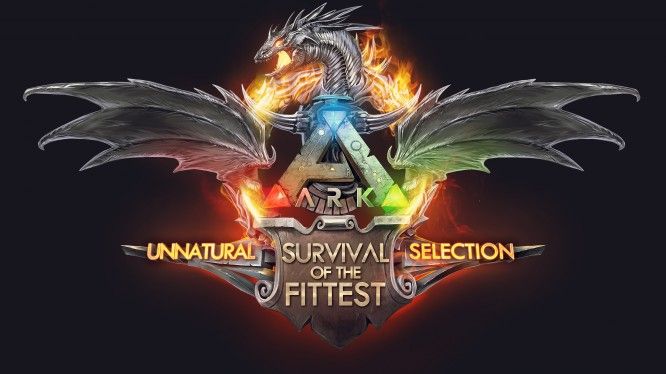 ARK stands out from the eSports crowd because it is an open world (well, it's technically an island) and it has freaking dinosaurs! But standing out from the crowd isn't all there is when you want to have meaningful competitions. Jesse Rapczak, Studio Wildcard co-founder and co-creative director on ARK, took the time to discuss the future of game's eSports in an exclusive interview with [A]ListDaily.
eSports During Development and Plans Looking Forward
During the development of ARK, the idea to make a cool competitive game mode was already there, according to Rapczak. What can you expect, being a mixture of Hunger Games, Dino Riders, and Jurassic Park? It wasn't launched initially, but the target to get it up with the modding tools after Steam early access was there in the back of everyone's heads. Survival of the Fittest was a good example of how to make a total conversion mod for the base game.
Feedback is very important to the developers of ARK when deciding to run new tournaments. They take the time to respond to player feedback and come up with some more fun and exciting twists as they go forward. The goal for Studio Wildcard is in fact to broaden the appeal of the game when it comes to eSports. They don't just want to reach fans of eSports, they also want to connect with a broader audience by connecting with TV reality shows like Survivor by using ARK and its dinosaurs and what it means to survive.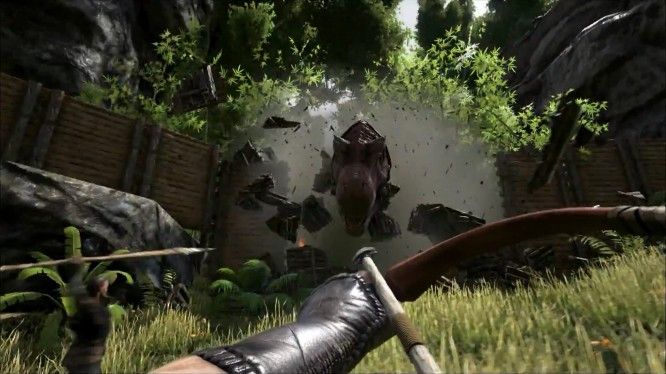 "I feel like we're breaking the eSports mold a little bit," Rapczak said. "We're moving away from a set map scenario where you can practice corners and timing and weapons, and we're providing a tournament where you need to be prepared for anything that comes in your way. Community voting has a bit of hand in the match, as does dinosaur AI, and also other players. As a result, we see people discussing a tournament way after it ended to talk about strategies. We want to bring it more mainstream and create entertainment that the audience can enjoy. In a way, we're anti-inspired by traditional eSports. Of course, we want something that appeals to eSports fans, but we want to open it up much broader."
Crowdsourcing Prize Pools
Rapczak is apparently all for crowdsourcing prize pools for tournaments, and even used companies like Daybreak and Valve as examples of crowdsourcing done right. This is what he had to say:
"We like that approach with what Daybreak did with H1Z1 and Valve did with Dota 2. ARK is a great opportunity to do something like that. We were at Valve eight weeks ago talking about this. They were blown away by the amount of people they were getting investing in The International Dota 2 tournament. Valve has a really good model of engaging players and community in the game through in-game items and contests where people create merchandise. It's the next natural step to crowdsourcing your prizes. In real sports, NFL games are expensive, but that's how you're supporting your team. Crowdsourcing is like that. It's more direct with the money going to the champions. Daybreak and Valve did that right."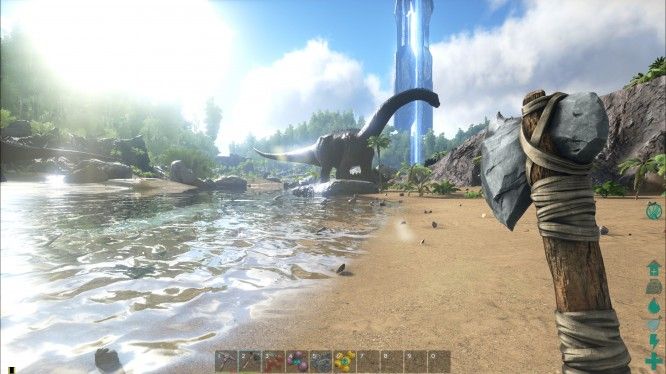 Hopefully we'll see a lot more competitive aspects coming to ARK: Survival Evolved in the future. Their co-founder certainly seems excited about it, so it shouldn't be a major stretch! You can read the full interview with Jesse Rapczak on [A]ListDaily, which I definitely recommend because tons of interesting topics were discussed.
Source: [A]ListDaily
Related:
ARK: Survival Evolved
,
Competitive
,
eSports
,
Interview
,
News
,
Sandbox
,
Studio Wildcard