Obsidian and My.com announced the dates of Armored Warfare's 4th Early Access Test this morning. The test comes with several critical updates and fixes.
Armored Warfare: 4th Early Access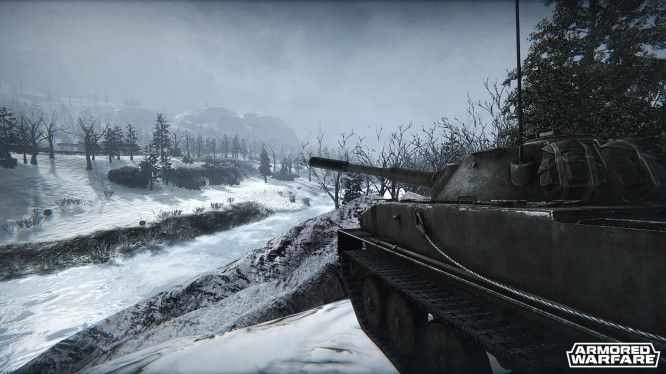 Obsidian and My.com are doing things right with Armored Warfare. With their 4th Early Access, they leave no stone unturned, meaning every bug (discovered so far) has been addressed. This Early Access Test also comes with several updates, including a new retrofit system, advanced artillery shell supports, and a complete game economy overhaul.
The 4th Early Access will officially run from August 15 to August 30. The developers are preparing for full 24-hour activity and server support; players can play whenever they like. For access, players can sign up for random selection here.
Special Support Shells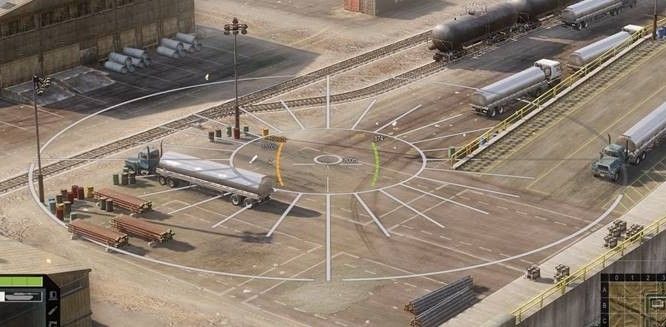 One of this biggest additions to Armored Warfare is specialized support shells. Players can now bombard enemies with artillery that do things other than "blow stuff up." From the dev blog:
In the Early Access 4 testing phase, the players will have the option of testing the new special support shells for the artillery class. These shells significantly enhance the role of artillery on Armored Warfare battlefields by giving it the possibility to support the team by other means than just damage dealing.
New artillery weapons include smoke shells and illumination shells. Smoke shells (as the name suggests) break the enemy line of sight. Illumination shells give vision of enemies.
Progress Reset and Compensation
Since the dev team is introducing several multiplayer changes this patch, they have agreed (for fairness) to reset account progression. However, all game currencies will be compensated to players in the form of free reputation and unspent credits.
For more news on the Early Access announcement, click here.
For more news on specific features added in this phase of Early Access, click here.
Source: Armored Warfare
Related:
Armored Warfare
,
Early Access
,
MMO
,
MMORPG
,
My.com
,
News
,
Obsidian Entertainment
,
Patch
,
Update