The next phase of the Armored Warfare development has arrived! And it's in the form of an Open Beta. In the Open Beta phase, the game will be available for everyone who wants to try out the game, without any restrictions.
The Open Beta phase will consist of two phases; the Head Start, which will run from the 1st of October to the 7th of October, 2015, and the Open Beta, which will run from the 8th of October and onward. To get you pumped, here is the official Open Beta trailer!
But what will the Open Beta phase actually have in terms of features? Let's take a look!
5 different classes of vehicles with distinctive gameplay (Main Battle Tanks, Light Tanks, Armored Fighting Vehicles, Tank Destroyers and Self Propelled Guns) and special abilities
60+ distinctive vehicles, purchased from two separate dealers, each with their own upgrades
9 unique PvP maps – from the deserts of Africa to the cold plains of Russia
15 versus 15 PvP battle mode
25 PvE maps for 5 player teams in which you have to defeat cunning AI opponents
Each player's very own military base that offers bonuses and discounts
In the Head Start, however, Founder's Pack owners can try out the Open Beta client a week in advance. After the launch of the head start phase, there will no longer be any progress resets. That's your chance to get ahead of the crowd!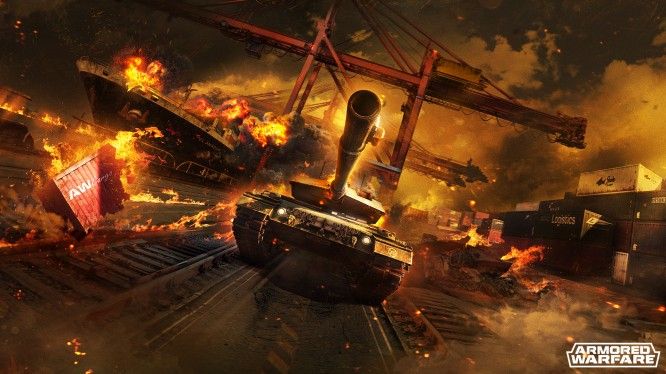 So get yourself ready for the Open Beta phase of Armored Warfare soon, cause it's almost here. Will you be playing?
Source: Armored Warfare Official Website
Related:
Armored Warfare
,
My.com
,
News
,
Obsidian Entertainment
,
Open Beta
,
Tanks