Update
The schedule for the Stress Test has changed a bit! To introduce several critical updates to ensure the stability of the client, the team behind Armored Warfare has decided to shift the Stress Test schedule and postpone the test by 12 hours. So the Stress Test will take place as followed:
Test Beginning
EU Server – Thursday 24.9.2015, 20:00 CEST
NA Server – Thursday 09/24/2015, 11:00 PDT
Test End
EU Server – Saturday 26.9.2015, 20:00 CEST
NA server – Saturday 09/26/2015, 11:00 PDT
The client will be available for download on the morning of the 24th for Europe, and on Wednesday night for American players. However, if you have an Early Access client, you should also perform a clean installation. This is due to changes in file structure, which is why simple updating might cause unpredictable behavior of the game client.
Original Post
The time is near for everyone that wants to try out Armored Warfare! Obsidian Entertainment and My.com announced the dates of the Armored Warfare stress test today, which will be the first ever test open to everyone. It'll take place on September 24-25, so it's probably best if you ask for 2 days off as quickly as possible! All gamers are welcome to join the game, see the new content and receive a cool forum title.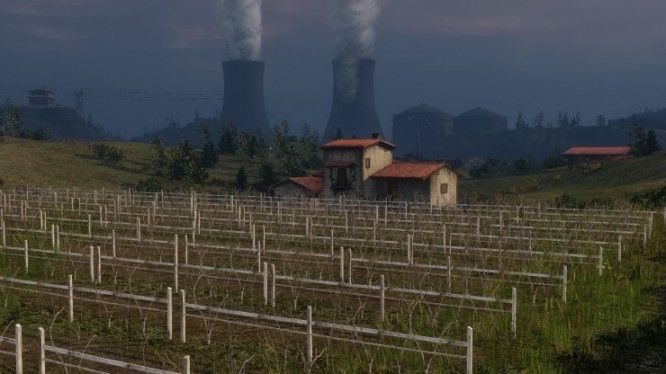 The stress test will bring new content, including a brand new PvP map, twelve new PvE missions, a player report system, among other updates and fixes. You can find more detailed information on it in the official update notice.
Players will be able to download the client on September 23 via a special news link that will be posted on the Armored Warfare website
Stress testing will be the final test before the Open Beta launch. Its aim is to provide the developers with sufficient feedback from the community regarding the stability of the server system and its ability to handle a large amount of players. To achieve this, however, the game needs as many players as possible playing at the same time. Otherwise the servers will not be under a significant amount of stress.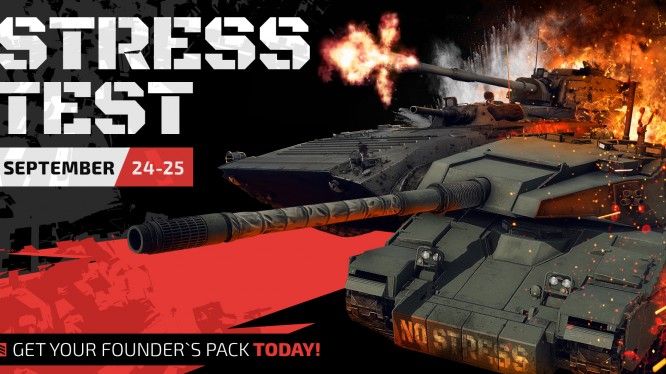 Stress Testing will test the abilities and capacity of the server clusters and will push it to its limits in order to accomplish the goals of the test round. Because it a Stress Test, players should expect the following issues: server queues, occasional latency spikes, and reduced server stability.
Also, purchasing gold will not be possible during the Stress Test phase. Progress will however carry over from the Early Access phase for players who previously participated in the Early Access test.
Source: Press Release
Related:
Armored Warfare
,
My.com
,
News
,
Obsidian Entertainment
,
Stress Test
,
Tanks