During the PAX Prime event this weekend in Seattle, Twitch.tv will be showcasing the first ever public demo of the upcoming MMO Armored Warfare. Armored Warfare is a strategical action shooter where you take control over a tank. Obsidian Entertainment (the guys that brought you South Park: The Stick of Truth) is developing the tactical military game.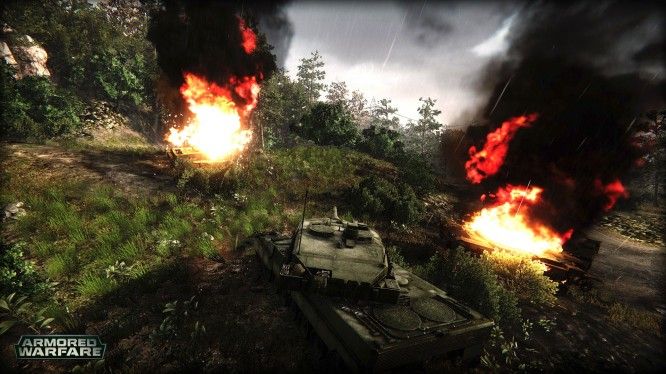 At Pax Prime, Twitch.tv will be livestreaming the walkthrough and gameplay demo, where executive producer Rich Taylor will highlight the next-gen visuals, dynamic destructible environments, intense team-based gameplay and of course the customizable vehicles. He will then go on and explain the extensive Progression Tree and Arms Dealers features.
The public debut will be view-able here on Saturday, August 30 at 8:15 BST.
Related:
Armored Warfare
,
Features
,
Livestream
,
News
,
Obsidian Entertainment
,
PAX Prime
,
Shooter