While most CCG players usually focus on the text of a card (for good reason), sometimes it's also nice to appreciate the artwork on those cards. That's what The Art of Hearthstone is looking to highlight as the large art book has been found for pre-order on Amazon.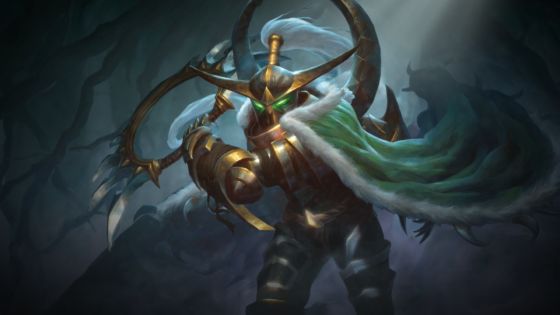 The Art of Hearthstone is a 288-page hardcover book that will feature not only artwork from the online CCG but will also delve a little deeper into the creation of the game itself, according to the official blurb posted on the order page:
"The book…tells the story of how Hearthstone came to be, growing from a small-team project to the worldwide success that it is today with more than 50 million players."
Judging from the description, The Art of Hearthstone will contain a variety of completed art pieces as well as concept art. The book is priced at the oddly specific amount of $36.29 and will release on October 15th.
Our Thoughts
Illustrations on CCG cards can be some of the most imaginative pieces of work out there if Magic: The Gathering is anything to go by. Combine this with the fact that Blizzard hires some truly talented artists, and you've got a recipe for a particularly compelling and gorgeous piece of merchandise for both Hearthstone fans and fantasy art fans alike.
Source: Amazon via Game Idealist
Articles Related to Hearthstone
Hearthstone's Un'Goro Expansion Officially Launches
Swedish Politician Streams Hearthstone
Hearthstone Names 2017 The Year of the Mammoth
Related:
CCG
,
Hearthstone
,
Merchandise
,
News