Asian fantasy MMORPG, ASTA: The War of Tears and Winds, has begun its initial beta test today. The title by WEBZEN will run its first beta phase for one week, as it ends on Tuesday November 10th.
Everyone with an active WEBZEN account can freely access the beta and check out ASTA, so no key required! For those of you who don't have time to participate in this first beta phase; a second one has been scheduled for late November, so you might able to check the game out then.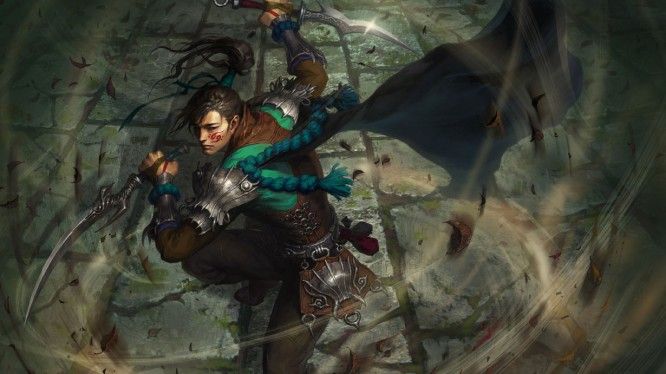 The initial beta test of ASTA will give players a first insight into the game's settings and features. They'll be able to progress up to level 50 and experience everything the game has to offer. Now's the time to immerse yourself in the beautifully crafted fantasy world, inspired by Asian myths and legends, in which two factions fight for control and power.
There is the Asu, who follow the goddess Arita, and there's the Ora, who are disciples of the dark god Umra. Players can choose between 3 races per faction, and a total of 5 races per faction. Each faction has 7 areas to explore (excluding the starting areas which differ from race to race), filled with unique characters and enemies, alongside intriguing and enthralling storylines and cooperative public quests.
Our Thoughts
With all of the new MMORPGs having limited access to their beta's, it's refreshing that ASTA allows everyone with an active WEBZEN account to participate. We'll definitely be taking a look at the game!
Source: Press Release
Related:
Asian
,
ASTA
,
Beta
,
MMORPG
,
News
,
WEBZEN