Today marks the day that the Astellia closed beta begins for those who are lucky enough to have access. It is being called a classical MMORPG that strives to return the genre to its roots. It's set in a vibrant world where Astellians, heroes blessed by the stars, call upon magical allies known as Astels. If you're looking for an MMO with the classic holy trinity then you may want to take a look at Astellia. They have the trinity then allow for customization with more than 30 Astels, skill combos, and ability powers.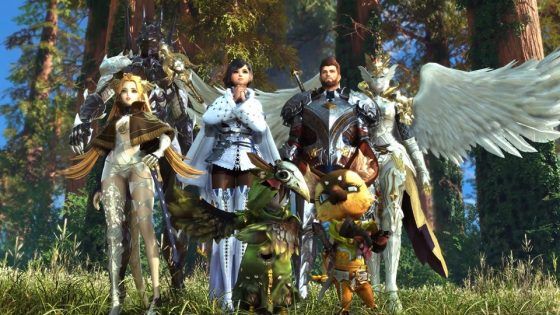 To get access you either have to get lucky with a key giveaway on their official Discord or pre-purchase the game. The current closed beta event will continue for one week until July 2nd. Beta testers will be providing the studio with information on progression speed and some updated combat systems. They'll be providing a baseline for how various systems are being used.
On Saturday players will have the opportunity to try out high-end gameplay thanks to a level boost in which they will get suitable equipment for the job.
For the sake of the beta test there will only be one server for North America and Europe but when the game launches they will be separate. According to their press release this is being done to apply as much pressure to the system as possible during beta.
So if you want to try out an old style MMO made in the modern age pre-purchase the game or head over to Discord.
Source: Press Release
Related:
Astellia
,
Closed Beta
,
MMORPG
,
News