Trion Worlds is celebrating holidays in-game with a free Winter-themed update, but we can't recommend dropping your guard for this one. That's because the Atlas Reactor winter update is adding an agile, predatory new Freelancer called Phaedra that is sure to contribute even more chaos to the aptly entitled Snowmageddon.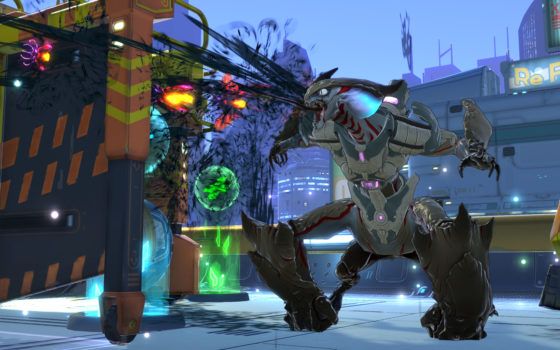 The new playable Freelancer, Phaedra the Abomination, is an imposing frontliner accustomed to hunting her prey in the labyrinth-like Depths. Phaedra has the unique ability to burst through walls to surprise her enemies.
Players will also notice several in-game updates featuring holiday-themed content, with a snow-covered, holiday-themed Cloudspire map and 25 new, winter-themed skins for various Freelancers including Ice Princess Aurora, Sleigh Gremolitions, Jack Frost Helio, Snowman Nix, Santa Su Ren and more.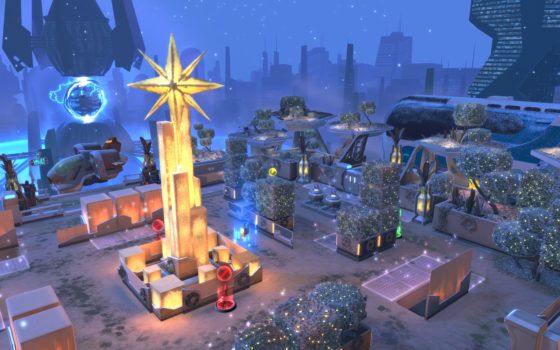 The update also offers a sneak preview of a brand-new mode, Extraction, spurring up some friendly competition just in time for the holidays.
Extraction mode features two teams competing to capture a mysterious briefcase. Victory is achieved by picking up the briefcase and controlling it, but there is a catch: holding the briefcase will also reveal the player to the enemies.
Our Thoughts:
Spending the winter holidays in Atlas Reactor sounds way more exciting than listening to carols in front of a fireplace… right? No matter what you're doing this December, Phaedra looks worth giving a shot for sure.
Your Thoughts:
Are you eager to try out the new freelancer Phaedra and the Extraction Mode? Let us know in the comments below!
Source: official website
Related:
Atlas Reactor
,
News
,
Trion Worlds