A new two-year agreement between streaming service Azubu and eSports giant ESL means that Azubu gets exclusive rights to some ESL content. While this means that Azubu will be the only place to watch certain ESL events, the deal does not encompass all of ESL's events, such as ESL One and ESL Pro League. However, it does give Azubu certain other exclusive benefits regarding licensing, sales representation, and distribution.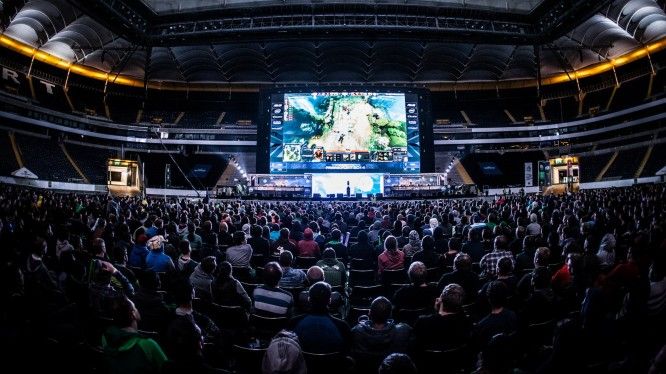 The agreement takes effect immediately, and it provides Azubu with some tools it can use to better compete with the giants of eSports broadcasting, Twitch and YouTube. ESL's senior vice president of sales and business development Nik Adams said of the deal, "As eSports continue to grow exponentially all over the world, drawing larger audiences who want to immerse themselves in the games, experiences and lifestyle, it becomes increasingly important for us to partner with the best platforms to provide access to our events as well as more value to brands who want to reach those audiences. Azubu's reach, user experience and passionate dedication to the eSports lifestyle are second to none." Abe Gottesman, Azubu's vice president of business development, also spoke about the arrangement; ""Azubu's partnership with ESL will help both companies grow and expand their reach, which will ultimately better serve the explosively growing eSports audiences."
Our Thoughts:
As eSports continues to gain momentum and market reach, more and more partnerships, startups, and the like will become part of the business landscape, and the competition and innovation this should spur is good for the industry as a whole; if any one company, broadcaster, promoter, etc.  gains too much market share, progress stagnates.
Source: MCVUK.com News Post
Related:
Azubu
,
ESL
,
eSports