Bandai Namco and Webzen OnNet have announced the new free-to-play, multiplayer golfing experience Winning Putt. It's the ideal sports game for both PC gamers and golf enthusiasts, which goes beyond the typical round of gold. The game is currently available in open beta and will launch later this year.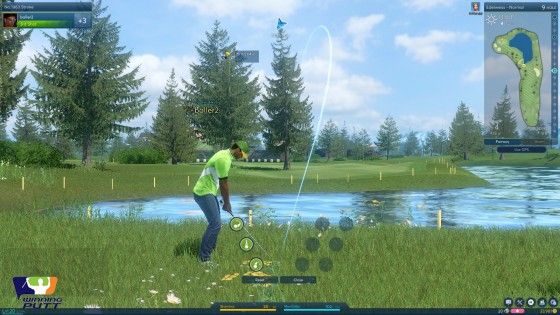 Winning Putt is all about rewarding players who "think outside the green", as it brings fun and innovative gameplay elements to the sport. Clubs can even be enchanted so that you hit farther! Players can also create guilds to unlock perks, such as a special golfer's lounge. Winning Putt is all about customizing your own golfing experience, which you can either do with friends or alone.
As it's a golfing game, every rewarding moment of the sport can be experienced in Winning Putt. Players begin as a novice golfer and will build up their skill and level up as they advance their golfing career. Players can work their way through a variety of courses, and with each stroke your game improves, allowing you to unlock new skills and earn resources that make it possible to acquire new gear.
In Winning Putt you can personalize and change the looks and play styles of your golfer. You can choose from Power or Accuracy classes and learn unique skills, as well as gain stats to best compliment your gameplay style. Characters can also be outfitted with clubs, accessories and clothing items.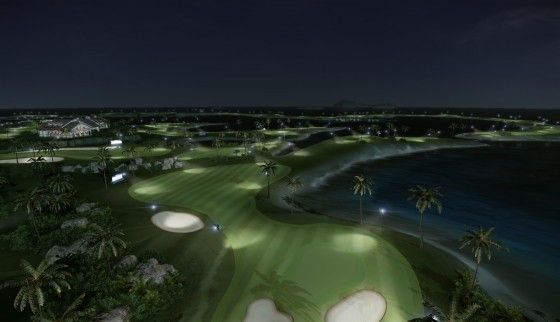 If you're looking for a unique multiplayer golfing experience, Winning Putt might just be the game for you! To sign up for the open beta, make sure you visit the game's official website.
Our Thoughts
Even if you're not a fan of golfing or sports game in general, you must admit that this take on a golfing game is quite unique. By adding popular MMO mechanics such as customization, skills and enchanting, it brings for some nice variety in gameplay options. We'll definitely check this one out!
Source: Press Release
Related:
Announcement
,
Bandai Namco
,
News
,
sports
,
WEBZEN
,
Winning Putt