Beloved community manager Bashiok recently announced his departure in a post on the official World of Warcraft forums.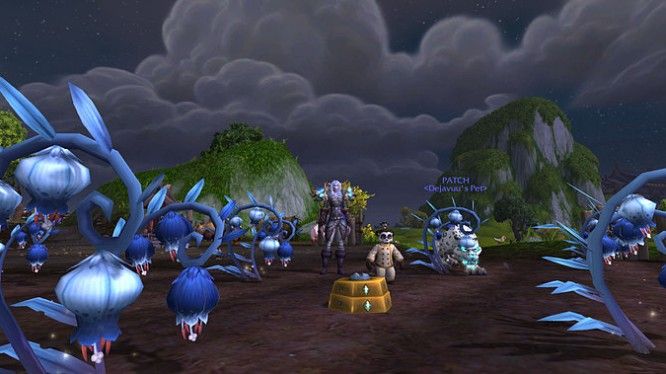 After more than 10 years with Blizzard, a new quest arrived for Bashiok, and while he didn't make note of it in his goodbye post, there were hints of a new job. Still, he doesn't seem to hold any animosity towards Blizzard and said that it "has defined almost my entire adult life."
These were his final words to the World of Warcraft community:
"I'm looking forward to what's next, and wishing you a life of joy, insatiable curiosity, and happy gaming."
The original post was made last Friday and this morning there was a simple post from Bashiok's personal twitter (Micah Whipple) about a first day and a picture of WildStar's Rowsdower. A few hours later he officially announced that he was joining NCSOFT to become its senior content manager. The games noted in the announcement were: WildStar, Blade & Soul, Lineage 2, and Aion.
While NCSOFT has done well for itself, there is definitely still room for improvement. Most of the studio's revenue seems to come from its Eastern audience, with the exception of Guild Wars 2. With WildStar about to go free-to-play, maybe Micah can turn it around. Best of luck with your new faction.
Related:
Bashiok
,
Blizzard Entertainment
,
NCSoft
,
News
,
World of Warcraft