So it looks like the depths of a Battle for Azeroth alpha build have been pretty thoroughly plumbed by dataminers, with a whole lot of new information brought to light including new mounts, new NPCs, spell changes and a lot more.
That all said, we understand that people maybe want to be surprised by the expansion's content on full release, so we're recruiting our old friend Spoiler Puppy once more to guard you against spoilers. In other words: SPOILER WARNING: Do not scroll past the puppy if you don't want to see Battle for Azeroth things ahead of time.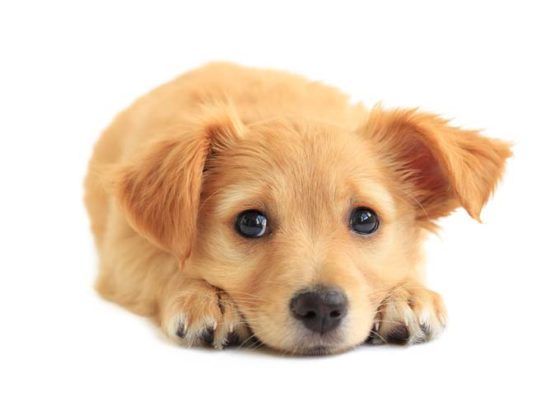 First, let's talk about the important thing: the mounts. Battle for Azeroth will offer a large assortment of animals for players to ride on, including giant bumblebees, giant parrots, frogs, and pterrodax among others. There are also some new NPCs players will meet, including the Vulpera, a fox-like race that is too cute for words.
New spells included in the Alpha mostly have placeholder names (as one would expect), but there are some that appear to be more complete, such as Apocalypse; a fire spell that blows up 40 yards around the caster and restores 100% of that caster's health. There's also a long list of new armors, items and more for viewing, though the item stats are not accurate.
There's also two huge lists of information about spell and talent changes, granting a bit more direct insight into an earlier dev blog about tweaks to the game's classes.
In short, there is a LOT to look over, so make sure you head to MMO Champion for the full datamining rundown. And bring a pack lunch; you're gonna be there for a while.
Our Thoughts
While it's definitely important to note that these findings are from an alpha build and absolutely not final, we're certain those with more time and focus on specific classes and items will have a few things to say about what Battle for Azeroth is bringing, so we open this thoughts section to you. What do these initial findings from the alpha build mean to you? Are you as excited about riding a huge bumblebee as we are? Share with us below!
Source: MMO Champion
Articles Related to World of Warcraft
World of Warcraft Talks Class Design for Battle for Azeroth
WoW Wednesday: What Was Missing in Patch 7.3.5
WoW's Allied Race Unlocks Appear to be Account-Wide
Related:
Alpha
,
Battle for Azeroth
,
Datamining
,
MMORPG
,
News
,
World of Warcraft